I wanna thank all my friends ...
Tuesday, June 19, 2012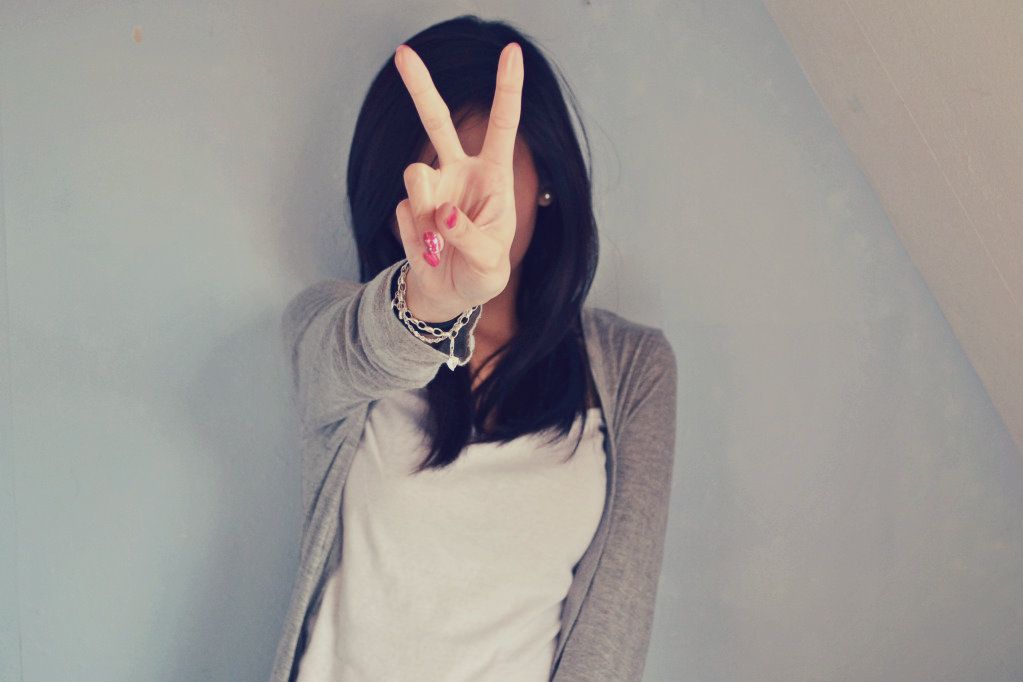 Dear my beauties,
finally it's here. The End. I'm so thankful that you all read and supported my blog until now. I wanna thank so many people for your unbelievable love. You made a whole new person of me the last two years. I love you all, guys.
Okay, Scherz. Ich gebe mein Baby hier natürlich nicht auf. Habe (bis jetzt) keinen Grund dazu und so schnell wird auch keiner kommen. Na ja, obwohl ... Das

Schicksal

teilt ganz gern mal unerwartet aus. Das müsste ja jeder kennen.
Dennoch möchte ich mich gern etwas zurückziehen. Nicht vollkommen und direkt, denn das würde ja nichts nützen. Dafür ist mir das Bloggen zu sehr ans Herz gewachsen und nun ein Teil von mir. Es würde mir unendlich was fehlen.
Ok, lassen wir die Melodramatik jetzt mal sein

(*würg*)

, denn der eigentliche

Grund

für den Post ist, dass ich heute Mittag in den

Zug

Richtung Frankfurt am Main steige und gegen

Abend

(vorher habe ich noch den Duty Free Shop aufgrund meiner zu langen Freizeit und unstillbaren Langeweile geplündert) nach Seoul fliegen werde. Nach einem Dreivierteljahr werde ich endlich meine Mami und Tante in die Arme schließen, genussvoll essen, dauerhaft 30°C genießen, tagein und nachtaus shoppen, Unmengen an unsinnigen Fotos schießen und sogar mich auf der

EXPO 2012

rumtreiben dürfen! Yeah Babys, I'm so excited!!!
Damit verabschiede ich mich auch schon. Die nächsten vier Wochen wird es zwar etwas stiller hier werden, aber damit es nicht ganz ins

Schweigen

hinausläuft, habe ich noch ein paar hübsche Posts vorbereitet, die euch hoffentlich gut unterhalten werden!
Ansonsten verfolgt mich bei

instagram

über
LibraTheScale
. Dort werde ich in den vier Wochen auch öfters etwas posten können!
See ya soon, beauties! I'll be back.