Don't let me die young.
Thursday, July 26, 2012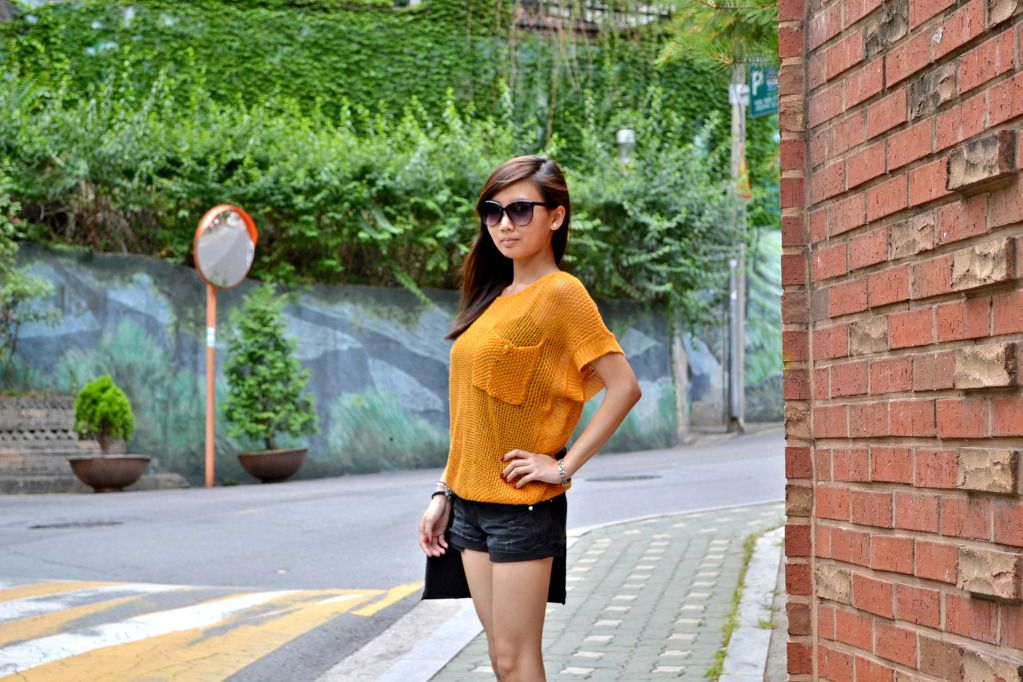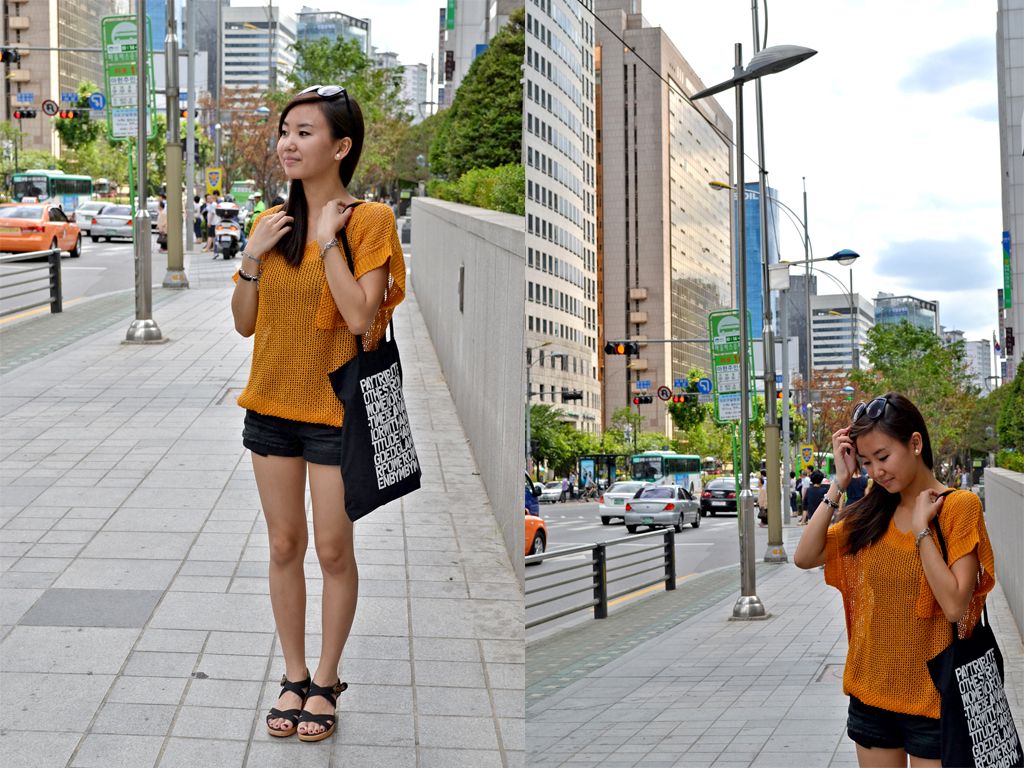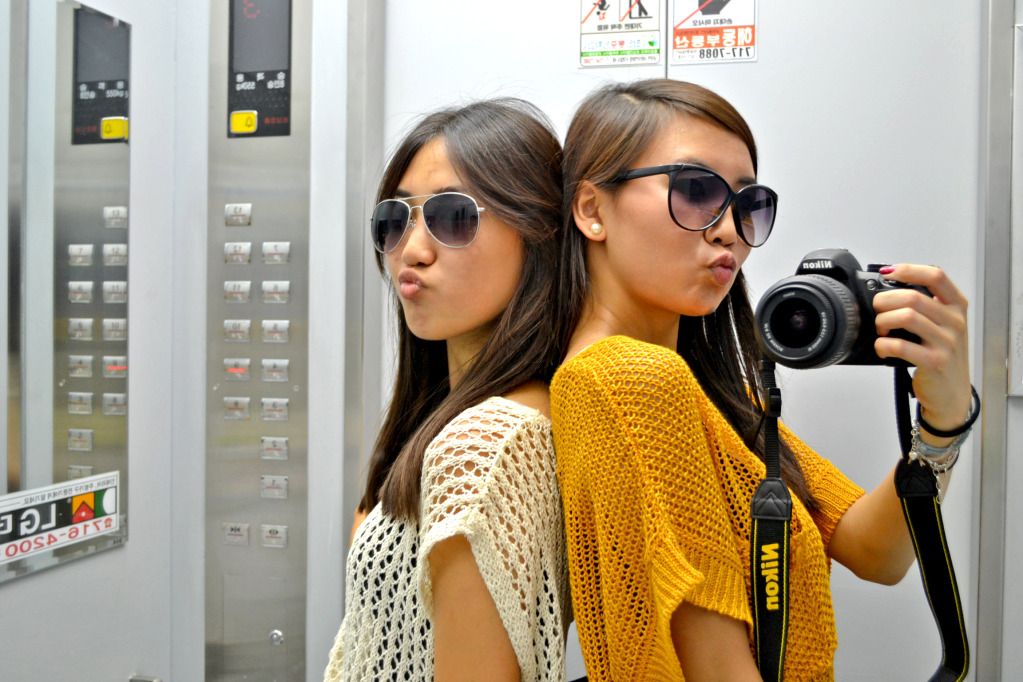 Net: Ad Hoc | Shorts: H&T | Sunglasses: Cotton On | Bag: m by m | Wedges: Rasom
Hach, wenn ich mir die Fotos so anschaue, will ich gleich wieder zurück ... Das Wetter war einfach so fantastisch. Heiß, aber nicht schwül

(zumindest die ersten Wochen nicht)

. Ich vermisse die kurzen Shorts, die offenen Schuhe, das regelmäßige

Sonnenbrillen

-Tragen ... Oh ja, das war ja so schön.
Auf den Fotos seht ihr auch eins meiner neuen

Lieblingsteile

. Mein

Netz

! Zwar ist es mit Schmuck zusammen seeehr anstrengend, das sich alles verfängt, doch es ist so toooll!
♥
Und wer schön sein will, muss bekanntlich leiden. ;)
Übrigens: Hier gibt's eine Blogvorstellung und ich habe endlich

meine

eigene

Domain

! Nun könnt ihr mich ganz einfach über http://eros-and-psyche.com erreichen! Sieht doch gleich viel schicker und seriöser aus, als die unnötige

URL

davor ...
Gesponsert wurde die Domain von kleidung.com! Zurzeit hat das Magazin eine Aktion für Fashion Blogger am laufen, bei der ihr hier euch für eine gesponsorte Domain anmelden könnt. Ebenso wird euch eine eigene neue E-Mail-Adresse zur

Verfügung

gestellt. Ab sofort könnt ihr mich bei Fragen, Anfragen, Leserbriefen, kostenlosen

American Cookies

etc. über

libra@eros-and-psyche.com

anschreiben!
Vielen lieben Dank an das Team von kleidung.com für diese tolle Aktion!
On the photos you can see my new and loved net. Sure, sometimes it's very annoying to wear it, but I love the colour so much! And if I see these photos, I
wanna go back! I miss the sun, the heat, the short clothes, the sunglasses I could wear ... It was so fantastic, the weather was great!