I'm coming home, coming home. Tell the world I'm coming home.
Friday, July 20, 2012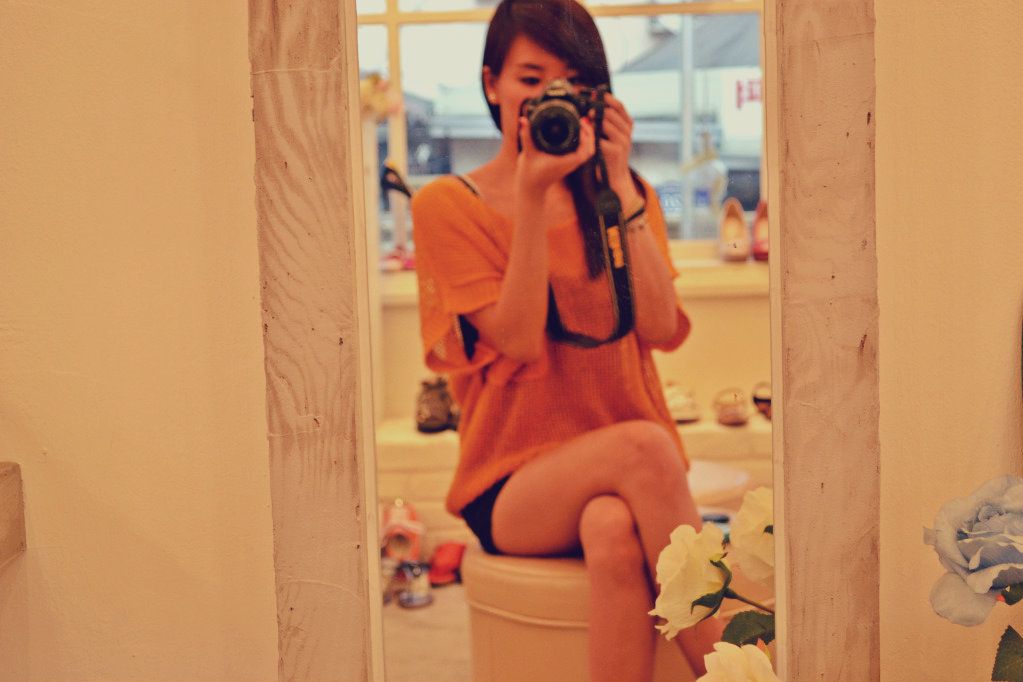 Kinners, ich bin wieder daheim! Und das mit einem noch volleren Kleiderschrank, unglaublichen 734 Fotos

(wie lausig ...)

, wohlgestärkt, einem Batzen voll schönen

Erinnerungen

und mit gaaaanz viel neuer Energie! ... Nein, eher nicht. Ich hab fast elf Stunden geschlafen und mir tut mein ganzer Rücken weh ... Donnerstag um 00:23 in Berlin anzukommen tut der Gesundheit und Laune halt nicht so gut ... Vor allem, wenn die letzte Stunde eine grölende Fußballmannschaft in den Zug von Frankfurt nach Berlin zusteigt ... Yay.
Na ja, ich werd versuchen, die nächsten Tage die ganzen Fotos online zu stellen. Vier Wochen und 734 ... Ich sollte mich schämen. Letzten

Herbst

waren es nur zwei Wochen und über das Doppelte an Fotos ... Na ja, whatever, Qualität vor Quantität.
Wünsch euch ein schönes Wochenende, ich werd mich jetzt um meinen Rücken kümmern ...

Aua

.
By the way

: die liebste Dan verlost anlässlich ihrer 500 Followers drei Blogvorstellungen. Und da sie gaaanz zufällig ;P in derselben Stadt wohnen, hoffe ich, dass wir uns mal bald

treffen

! :)
Uuund:
230

Followers bei GFC,

46

bei Bloglovin',

25

bei RSS

36

bei Facebook. Insgesamt

337

. Ihr rockt!
♥