On a rainy day.
Tuesday, August 28, 2012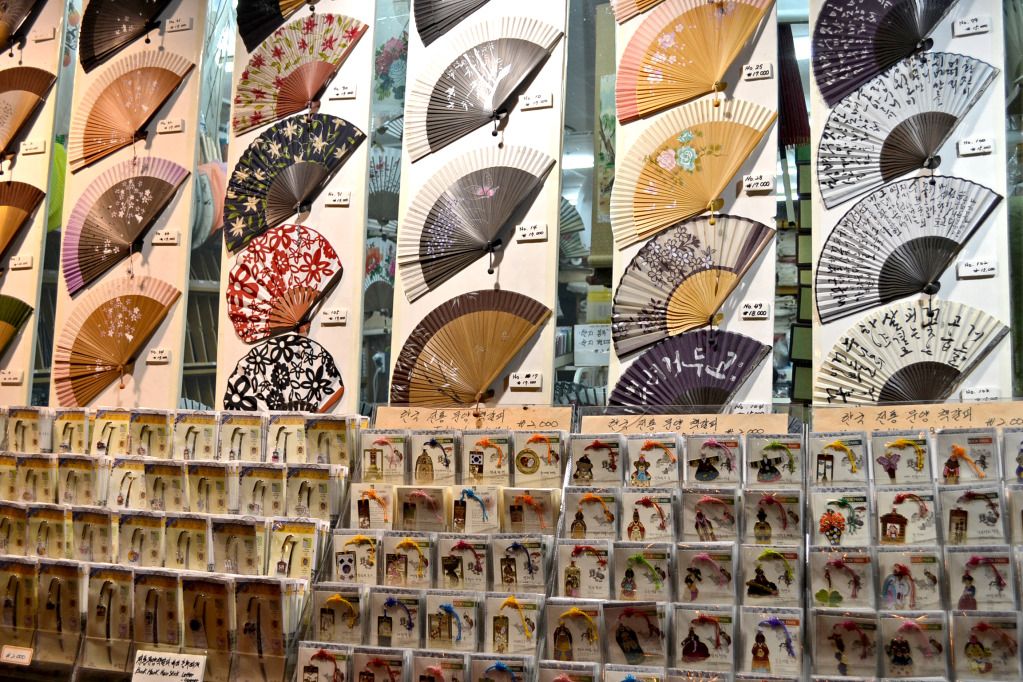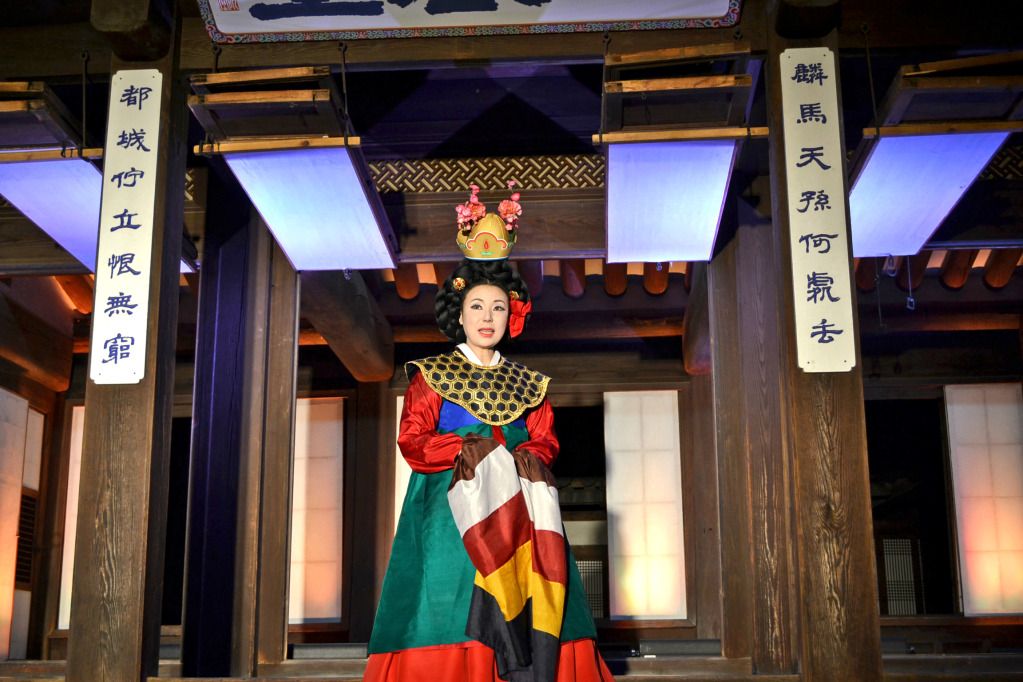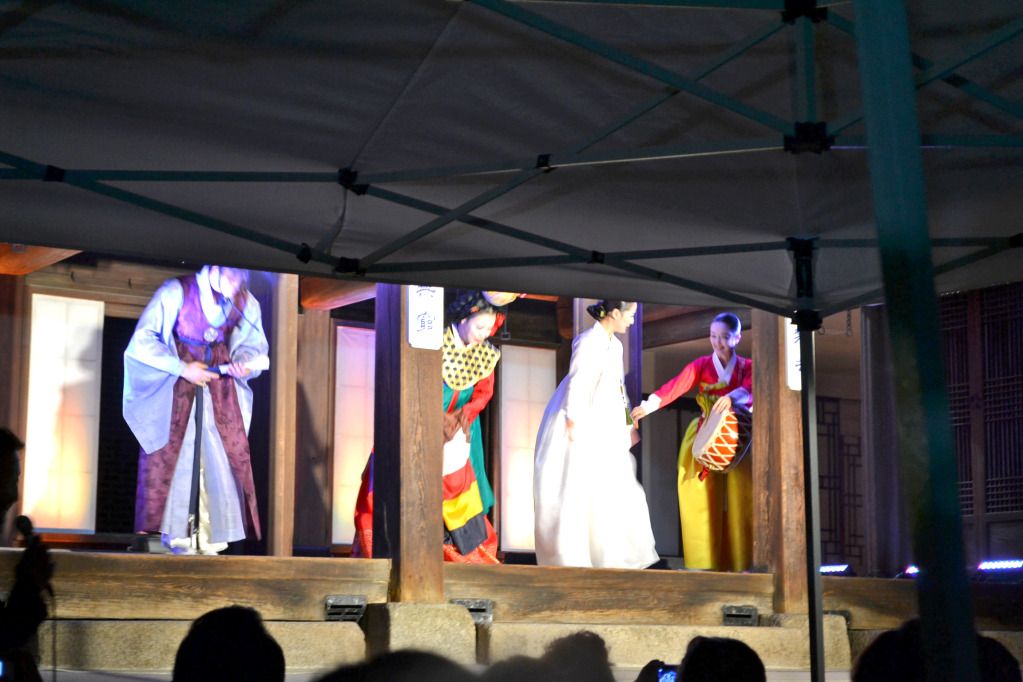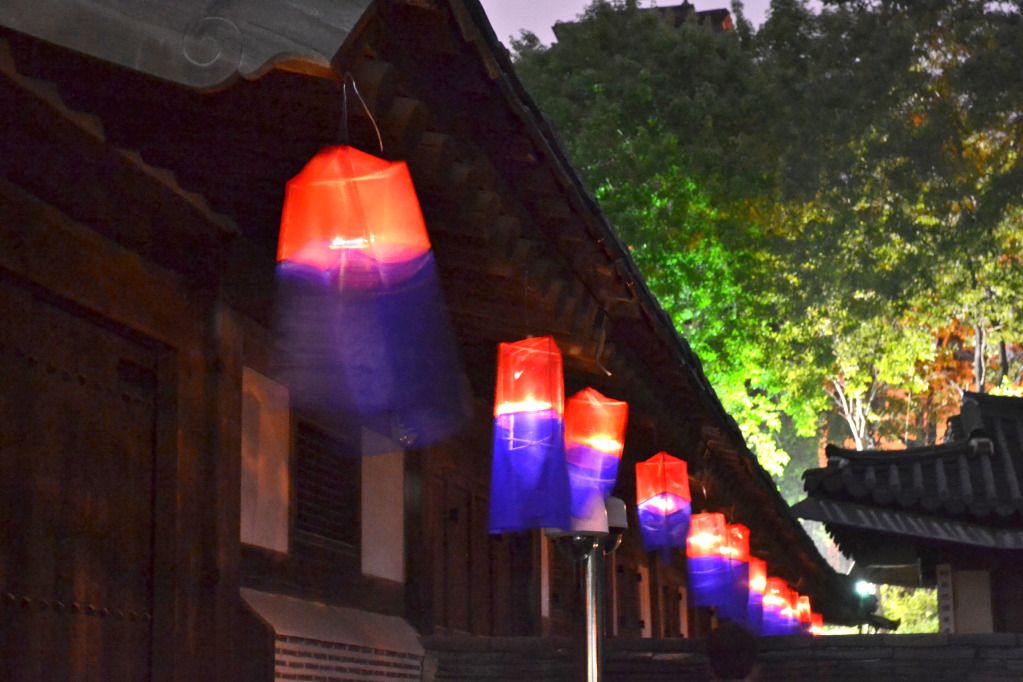 Ehrlich gesagt bin ich unglaublich unzufrieden mit den Fotos. Entweder waren die

Lichtverhältnisse

absolut bescheiden, sodass alles verwackelt wurde (ich habe natürlich kein Stativ dorthin geschweige denn bis nach Korea geschleppt) oder der Regen vermieste mir gründlich die Laune. Und von meinen Blasen wegen meiner Heels will ich gar nicht anfangen ...
Warum ich die hier dennoch uploaded habe? Weil sie leider wieder einmal die einzigen Bilder sind, die ich in Insadong geschossen habe. Schön, dass ich jetzt deswegen heftig auf die Nase falle ... Und mich schwarz ärgere ... Grmpf.
Truthly I don't like these photos 'cause they are so bad. It was raining the whole day and there was no much light so my photos always blurred ... Maybe it's an interesting effect but I was so tired and angry about that.
But I uploaded them though. 'cause I have no other photos of Insadong. I hate myself for that.