Super Sweet Sixteen!
Friday, August 10, 2012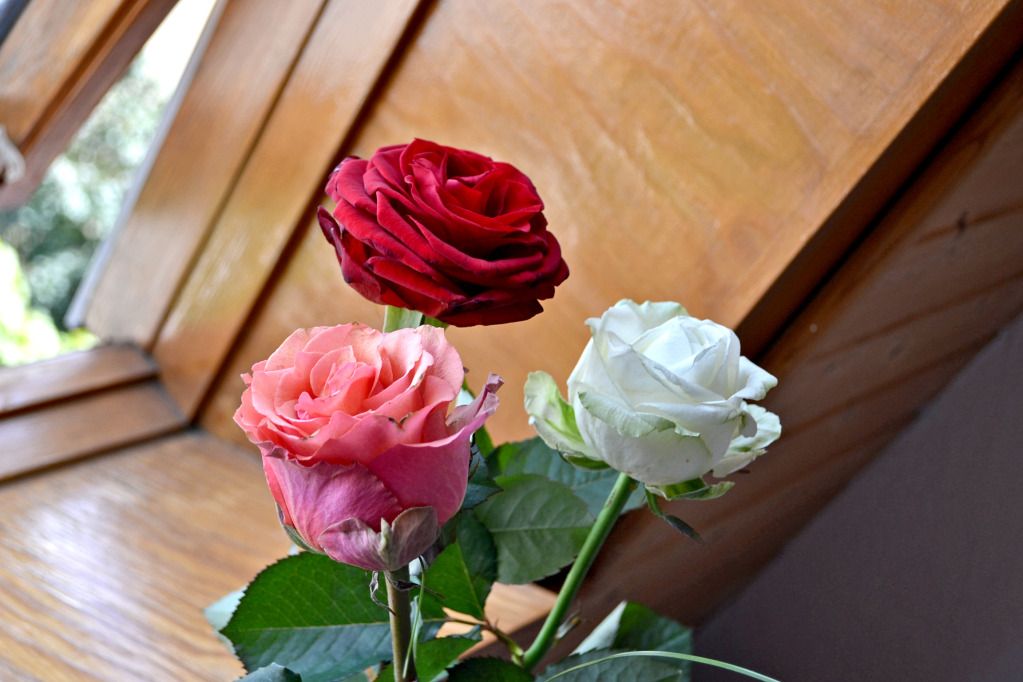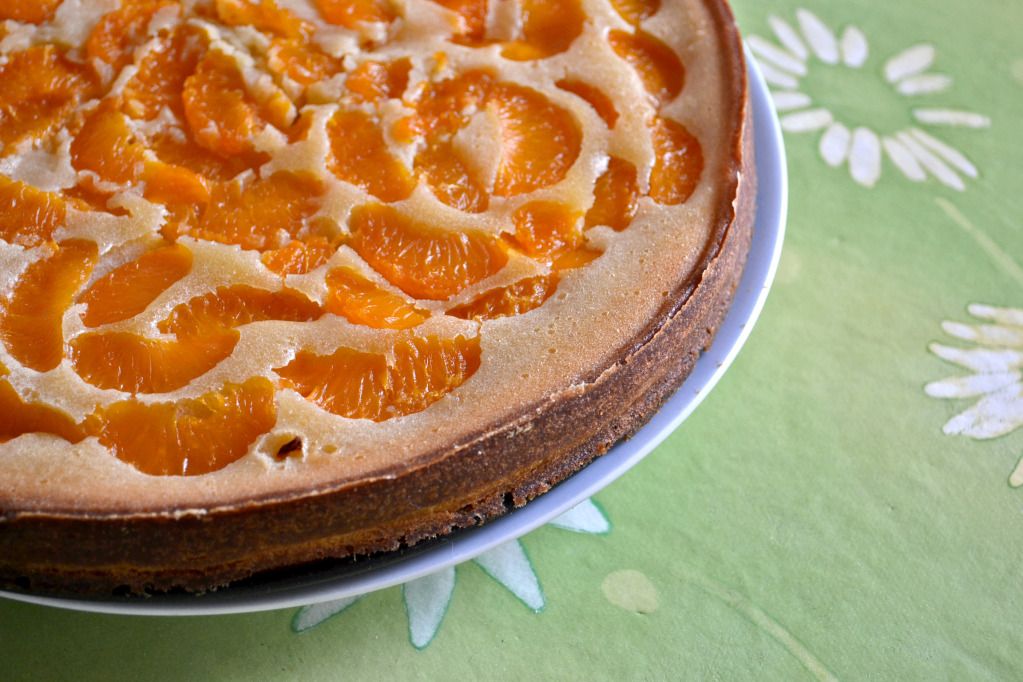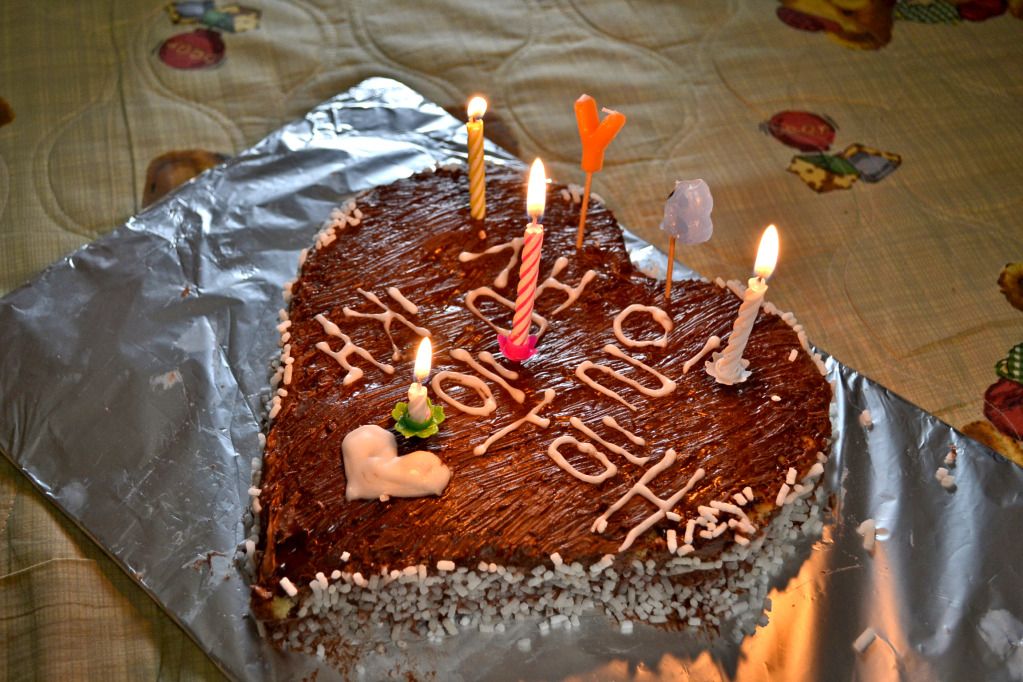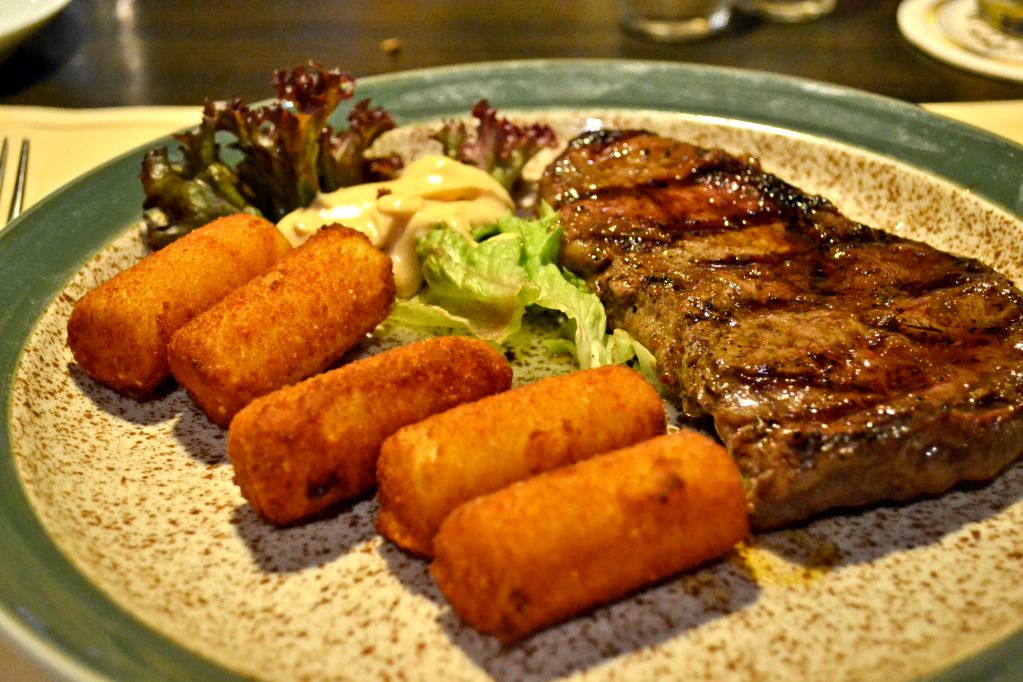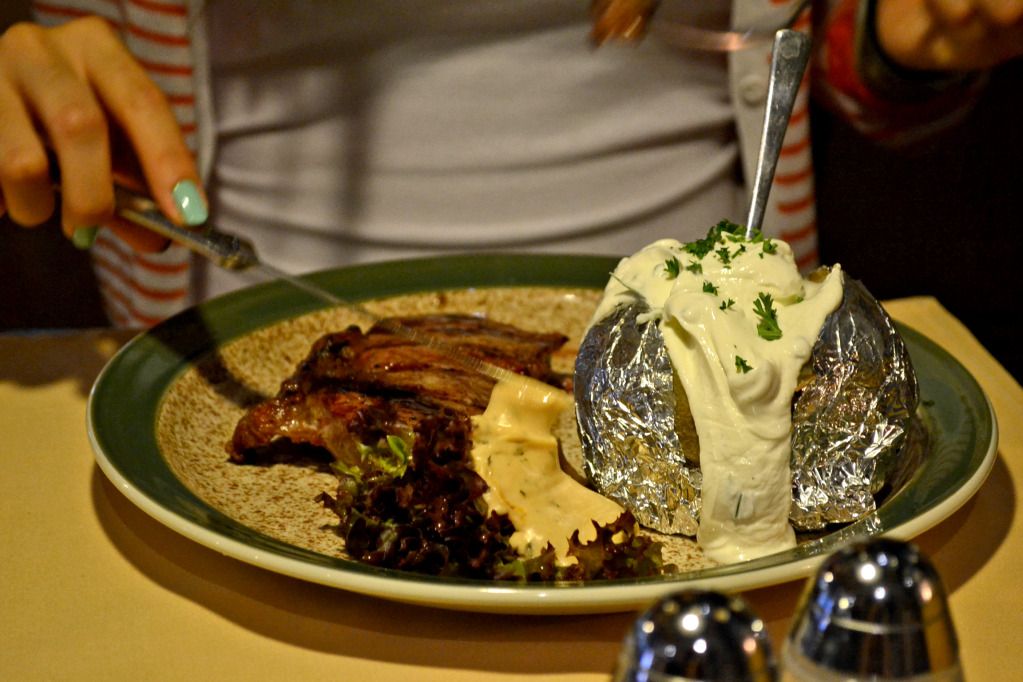 Am Montag hatte meine supersüße Baby-Schwester Geburtstag und wurde unglaubliche sechzehn! SECHZEHN!
S-E-C-H-Z-E-H-N!!
Ich glaub's immer noch nicht, dass aus meiner Kleinen nun langsam eine Frau wird ... T_T Ich mag das winzige, mit

Kulleraugen

von unten hinaufschauende Mädchen von früher wiederhaben ... Na ja, nicht wirklich, da wir uns jetzt sehr viel besser verstehen als damals, haha.
Wir haben ihren supersweetglamourousunbelievable sixteenth birthday im engsten Kreise gefeiert: es gab zwei Kuchen

(von dem mein Mandarinenkuchen leider misslungen ist ...)

, wunderschöne Blumen und abends lecker Steak. Ich sage euch, nehmt Entrecote! Zwar schreckt die

Beschreibung

(fettig und saftig!) etwas ab, aber ich habe noch niiie ein so dermaßen leckeres Steak gegessen! Nomnomnom.
Abends sind wir lächelnd ins Bett gefallen und haben tief durchgeschlafen. Ich wünsche meiner liebsten Kleinen auf jeden Fall noch ein supersüßes tolles sechzehntes

Lebensjahr

!
My little sister celebrated her sixteenth birthday on Monday this week. My gosh, she's already 16 now!! I still cannot believe that my small, sweet sis turns into a woman right now ... Time runs so fast ...
We ate cakes, went to an Argentarian restaurant and enjoyed the best steaks I've ever had! Entrecote medium is the secret. Too delicious!