The Secret Garden.
Friday, August 03, 2012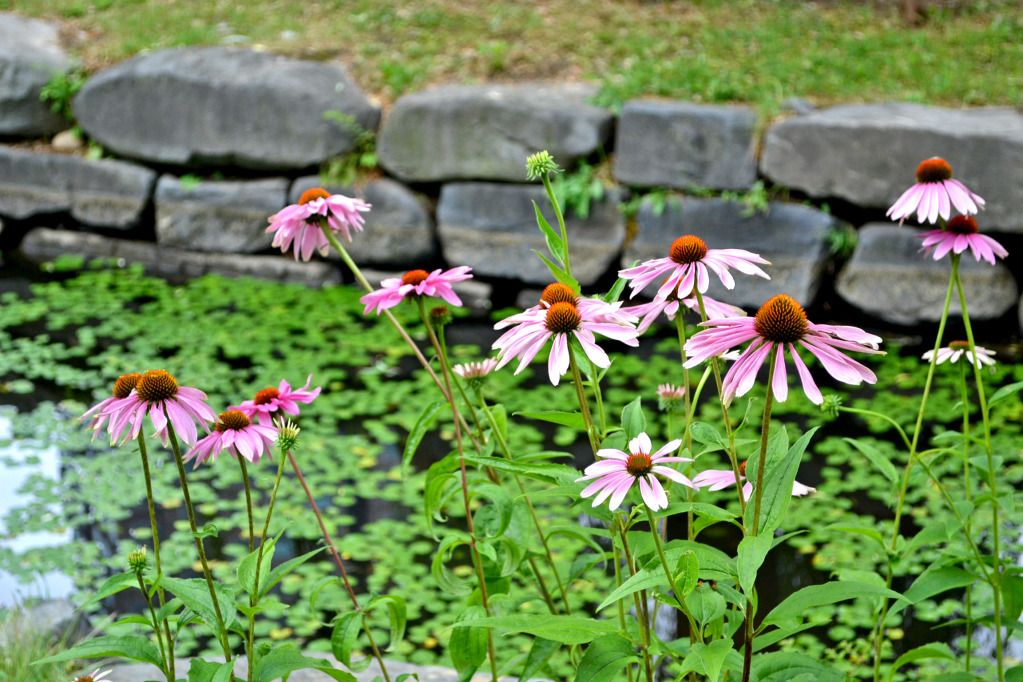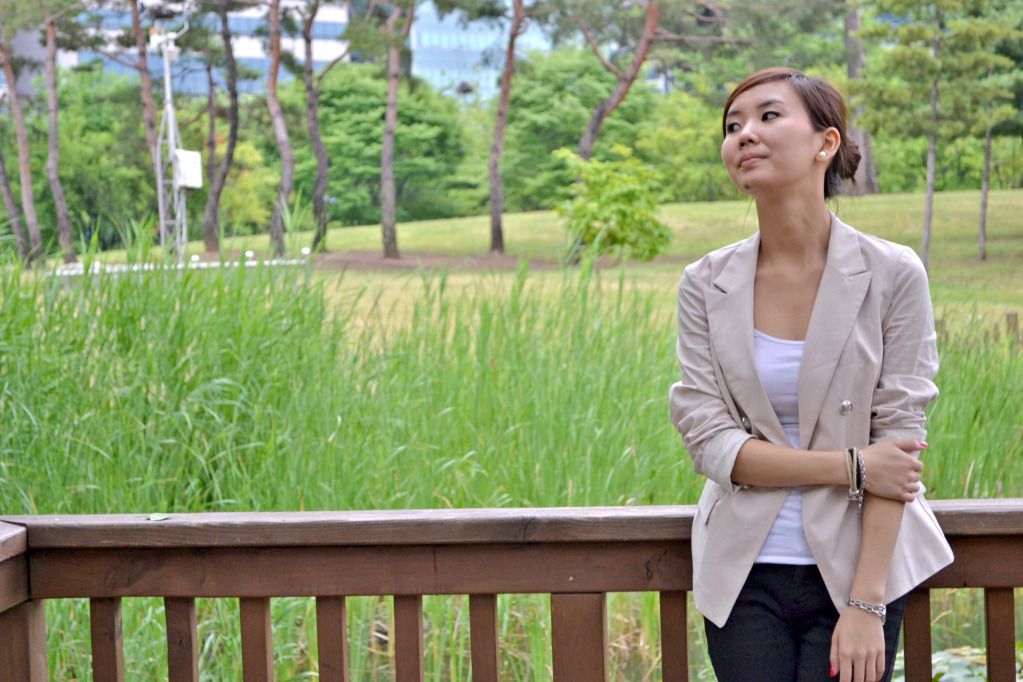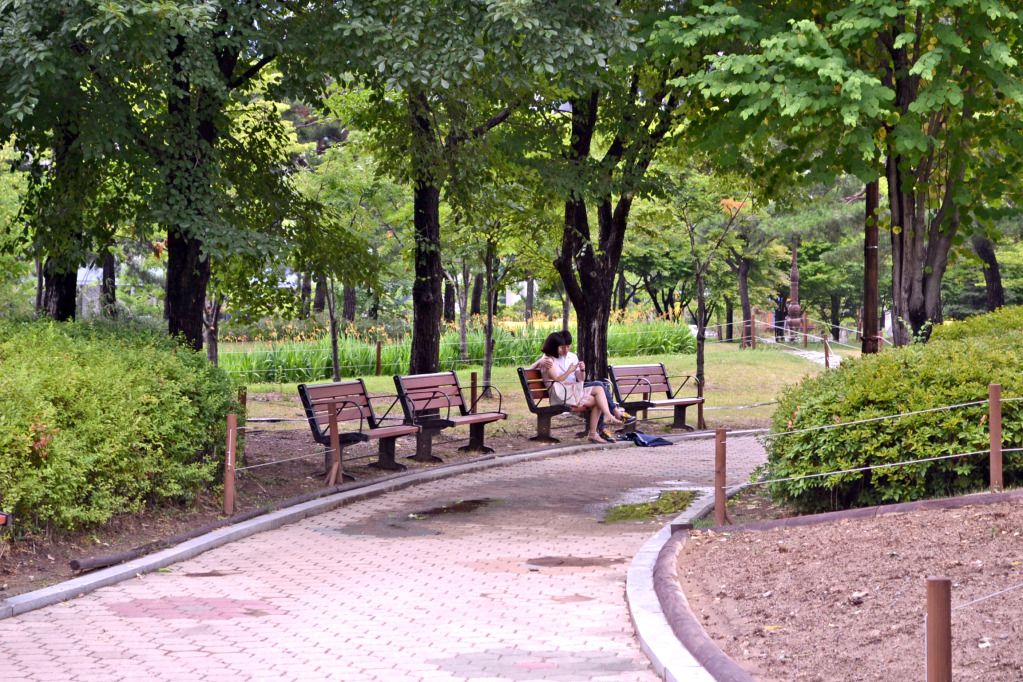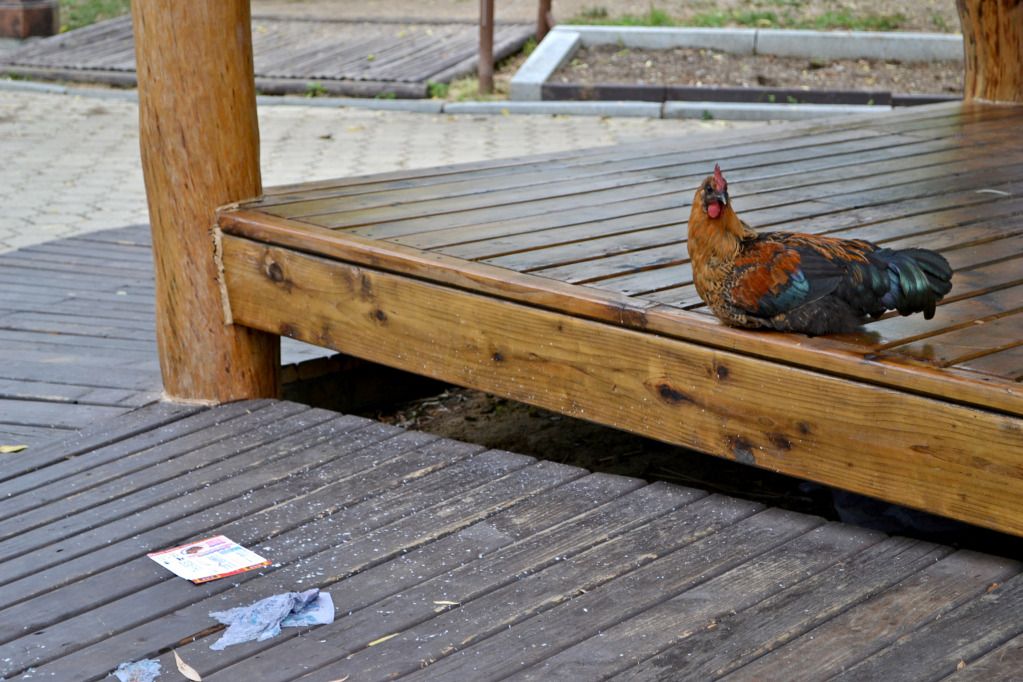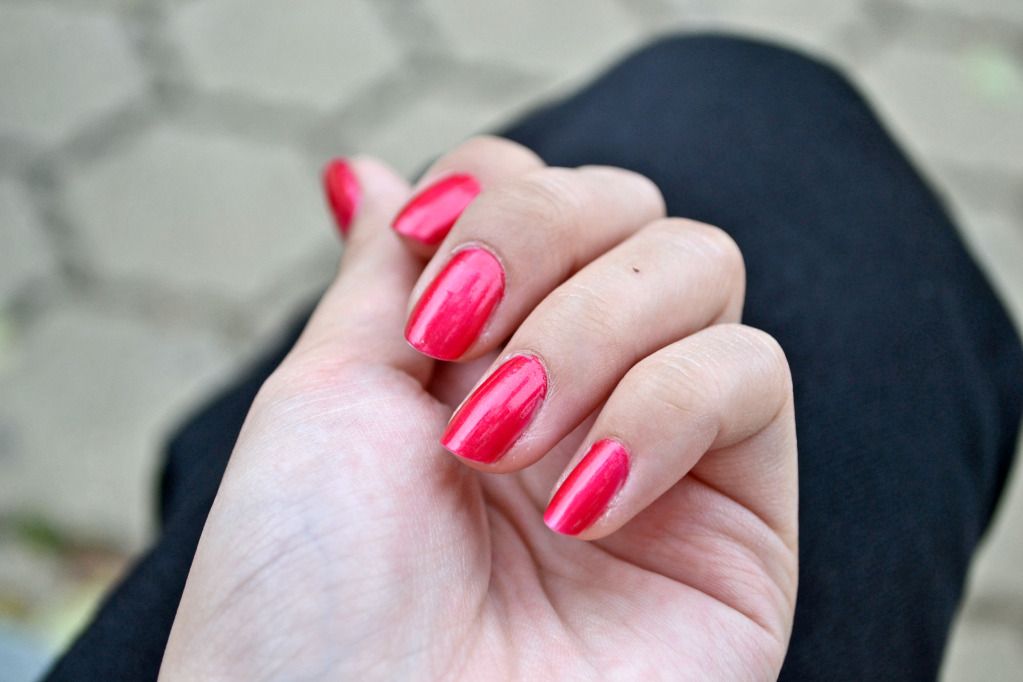 Blazer: Sweet Soup | Top: H&M Divided | Jeans: UNIQLO | Wedges: Rasom
Seoul besteht nicht nur aus vier- bis sogar sechsspurigen Straßen,

Wolkenkratzern

mit 63 Stockwerken und Einanderreihungen von Buildings, sondern auch aus attraktiven Grünanlagen und Parks wie z.B. den Yeouido Park. Ich war von der

Blumenvielfalt

ziemlich überrascht und staunte nicht schlecht, als ich den angelegten Teich gesehen habe. Aber der freilaufende

Hahn

hat ja mal einfach alles von dem getoppt.
In Seoul you can find beside the big and
dangerous
streets and the high sky scapers many parks, e.g.
Yeouido
Park. The flowers were very beautiful with all their
colours
and the small pond was
really
pretty too. But this
cock
which walked around was the
best
of them all.