Another river flows in you.
Saturday, September 01, 2012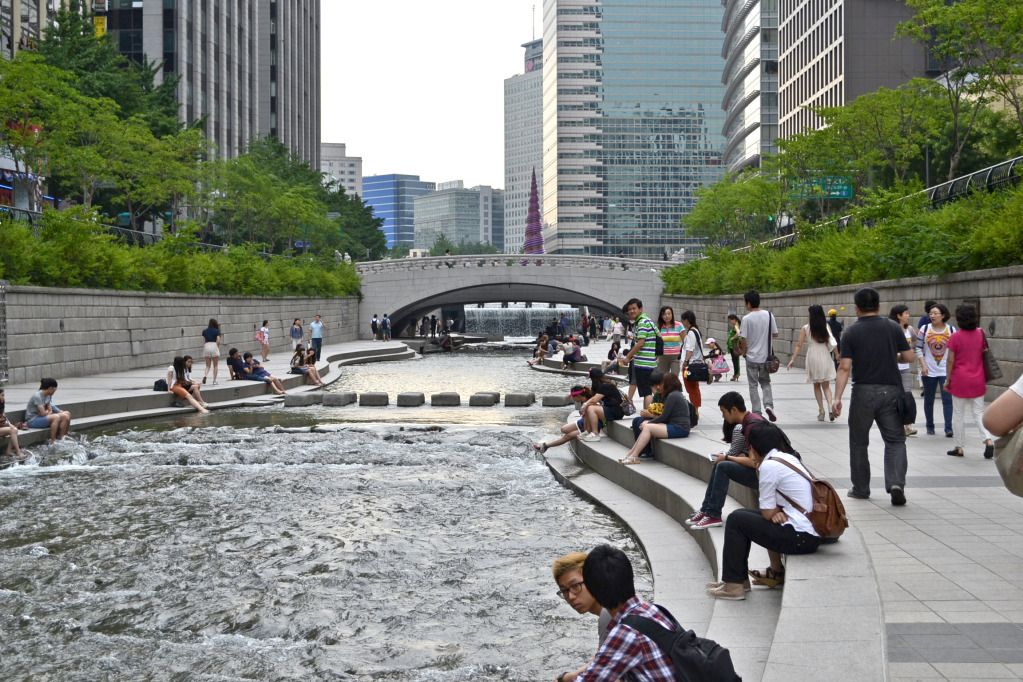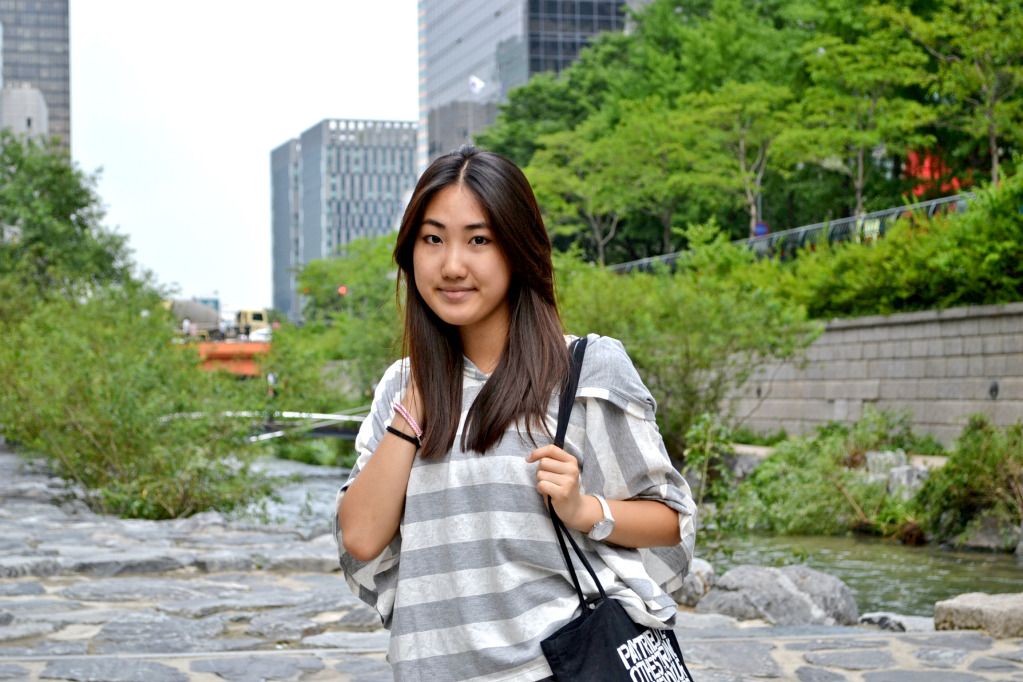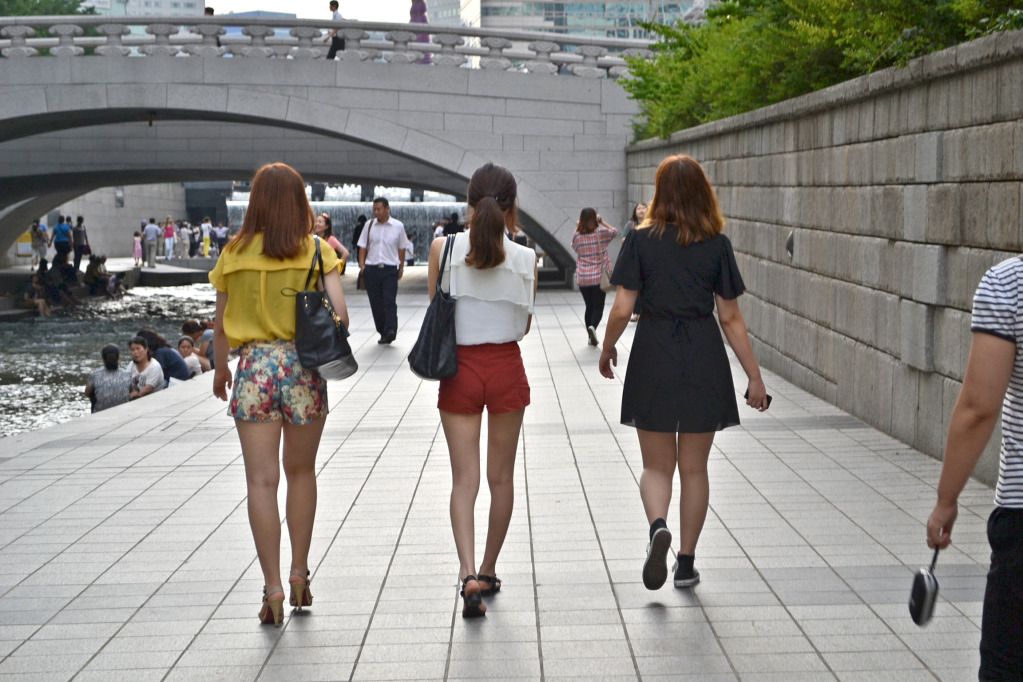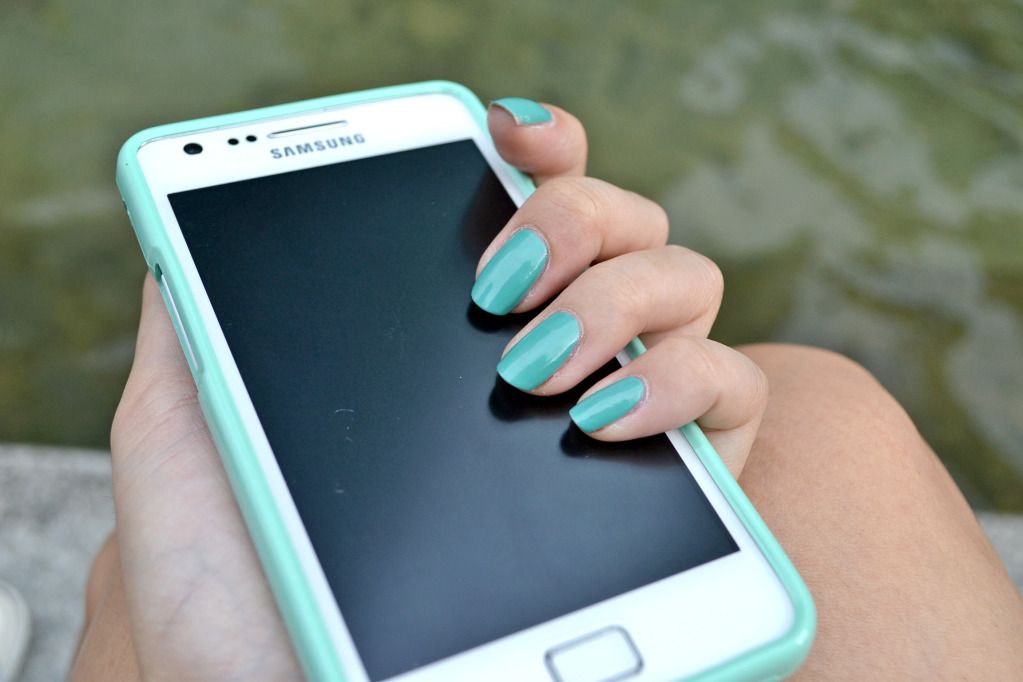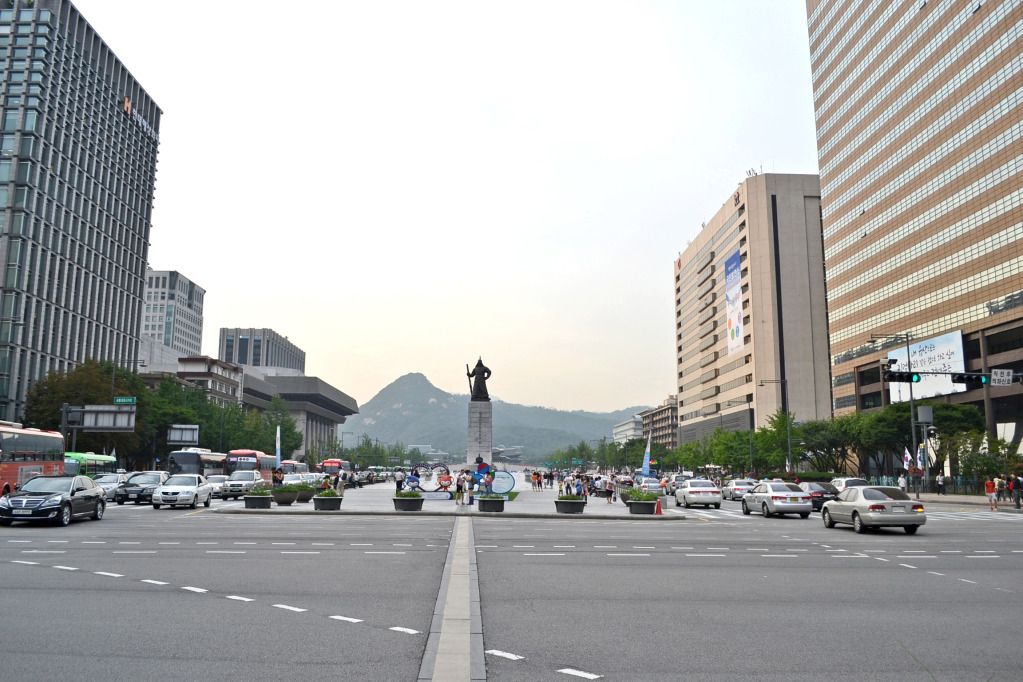 Cheonggyechon am Gwanghwamun ist eines meiner Lieblingsplätze in Seoul. Der künstlich angelegte Fluss lädt mitten im Großstadtdschungel zum

Entspannen

ein, lässt die eintönige Büroarbeit vergessen und ist natürlich ein riesiger

Touristenmagnet

.
Für meine Schwester und mich ist es immer wieder ein Muss, bei unseren Koreaaufenthalten einmal am Cheonggyechon gewesen zu sein und Fotos zu schießen. Und dieses Mal bin ich äußerst zufrieden mit unserer

Bildausbeute

. Hach, wie gern ich jetzt dort sein würde ...

Tobi der Vogel hat mich auf seinem superduper Blog vorgstellt. Jaaa ... Vielleicht klickt ihr mal rein ... Oder auch nicht. Wie ihr wollt. ;) (

Scherzchen

. Vielen lieben Dank du Knallfrosch! :*)
So, jetzt geht's aber gleich erstmal mit Freunden grillen. Huuunger! .___. Habt ein schönes Wochenende, ihr Lieben! :)
Cheonggyechon at Gwanghwamun is one of the most popular places in Seoul. The river flows through the city and welcomes tourists and inhabitants to relax and chill out. I really love to walk at Cheonggyechon and to take photos. I wish I could be there now ...
Tobias presented me on his photography blog! Thanks for that, crazy dude! :)
Have a nice weekend, guys! I'm going to have a barbecue now! Hehe. :)