Every end is a new beginning.
Sunday, September 02, 2012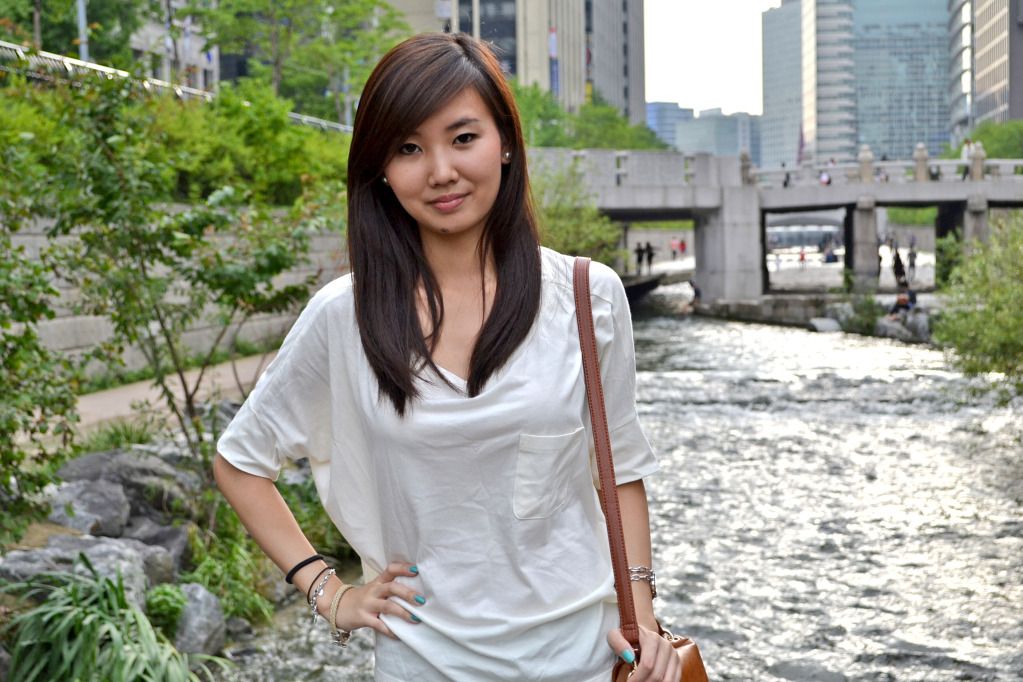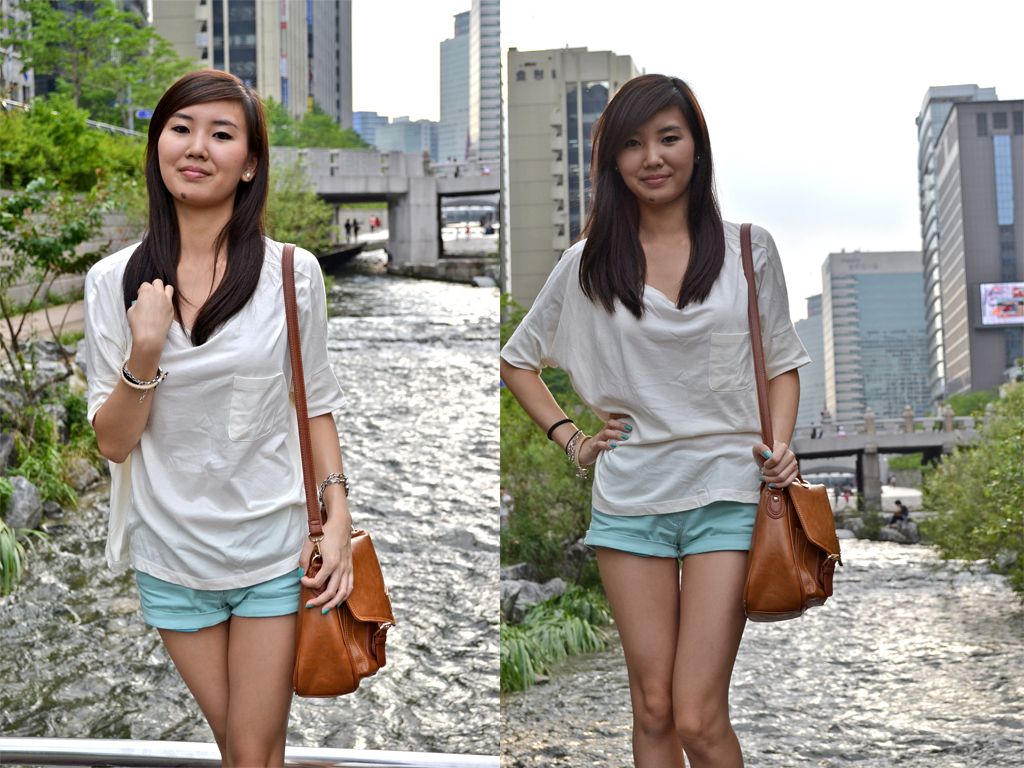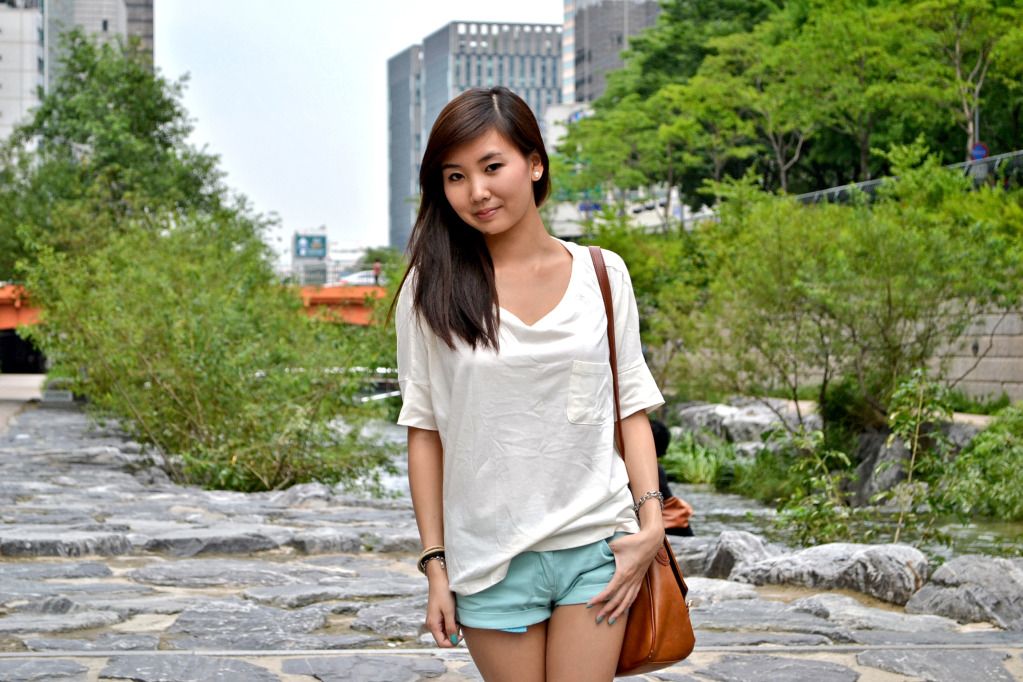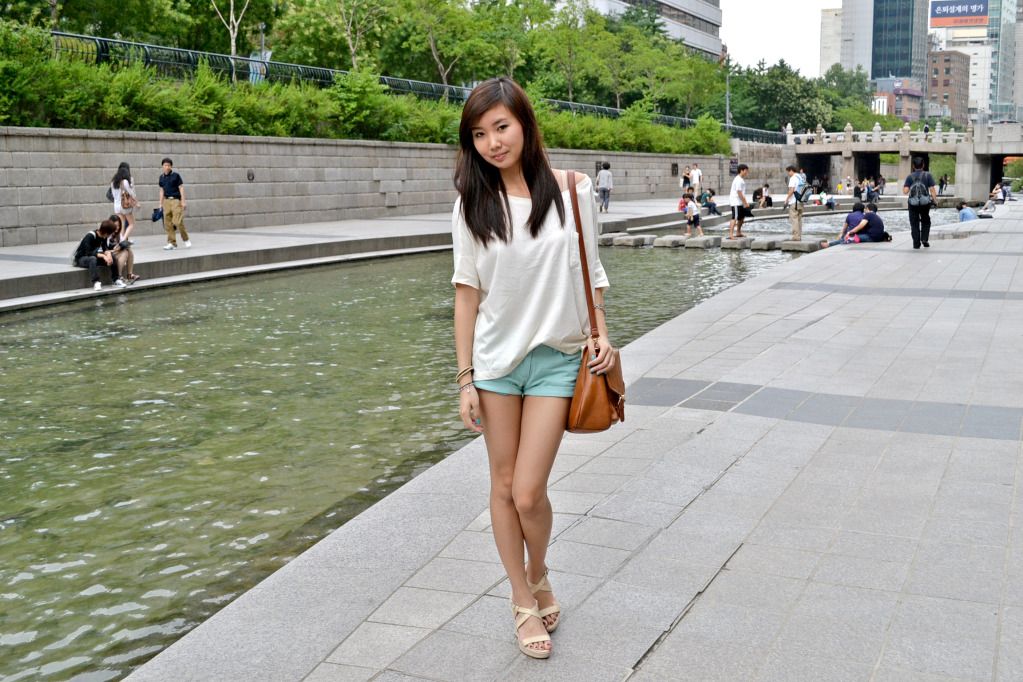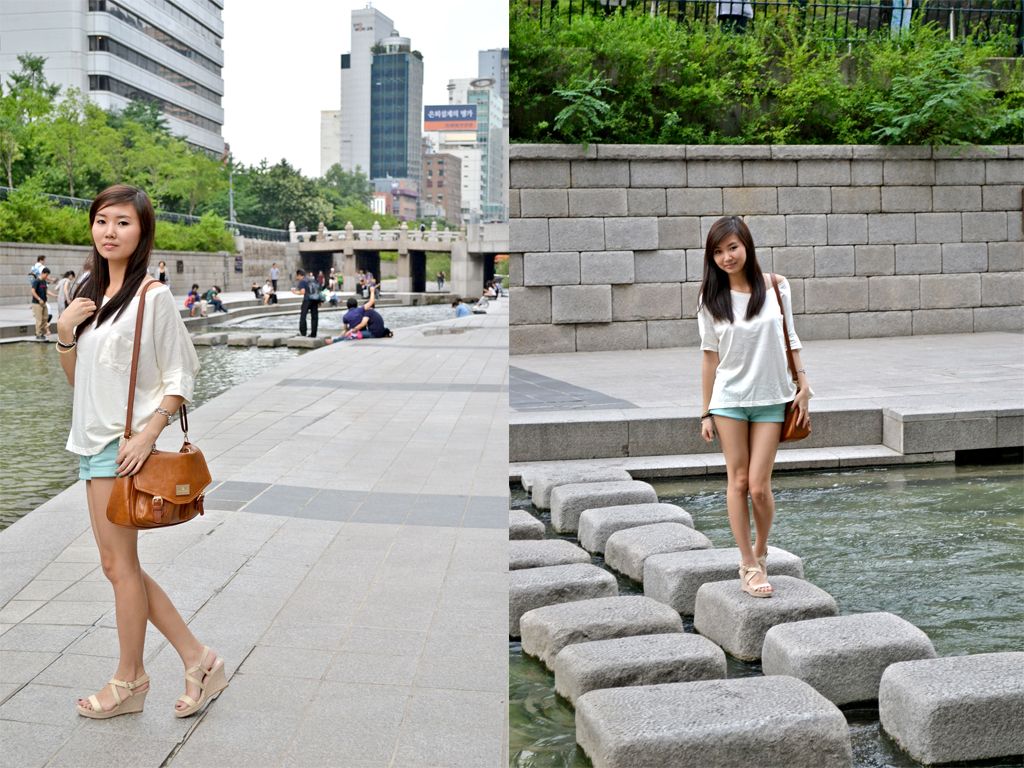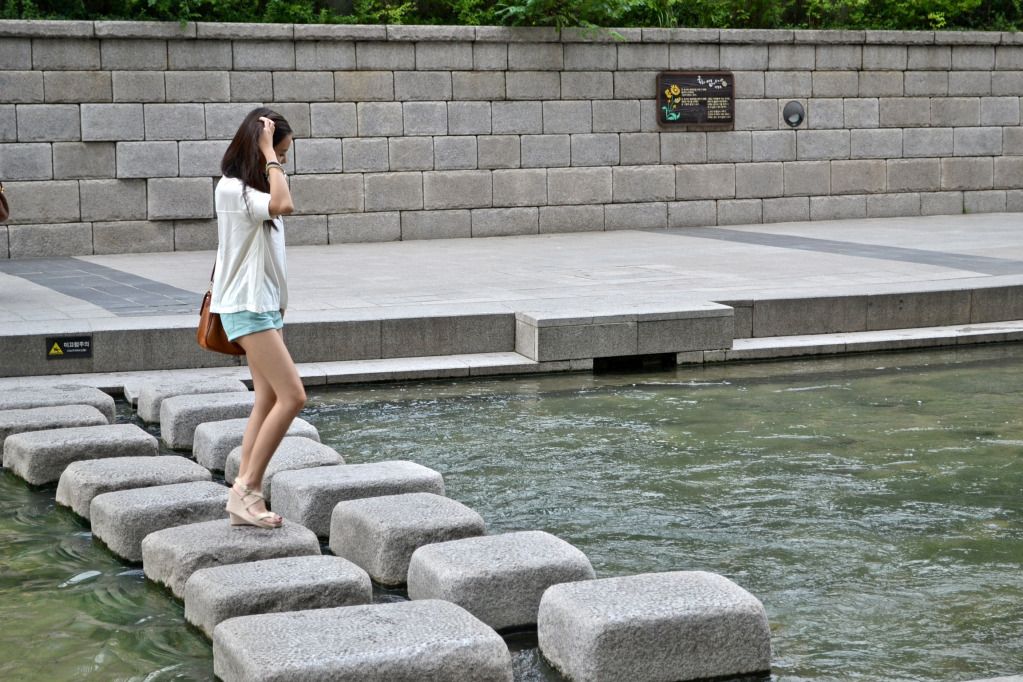 Shirt: Soup | Shorts: H&T | Wedges: Saera | Satchel: Mila Schön
Das Beste kommt bekanntlich zum Schluss, nicht? Die schönsten Bilder von mir aus Korea habe ich mir als

Abschluss

aufgehoben. Ehrlich gesagt konnte ich mich gar nicht entscheiden, welche Fotos ich nun bearbeiten und posten sollte, da mir einfach sooo viele gefallen haben! Und das ist echt ein

Ausnahmefall

.
Vielleicht ist das Outfit nicht besonders aufregend oder außergewöhnlich, doch ich liebe einfach diese

Einfachheit

und gleichzeitig das

Schicke

, was diese Kombination versprüht. Hach ja, ich liebe dieses Oversized Shirt einfach viel zu sehr!
Ich hoffe, ihr hattet Spaß und viel Geduld bei meinen ganzen Stories und Bildern aus Seoul. Denn das war's erst einmal für dieses Jahr. Vielleicht schnipsle ich noch ein paar noch unveröffentlichte Fotos zusammen und lass mir was Hübsches einfallen. Danke ihr Süßen! :*
These photos I like the most from Seoul. But they are also the last part of all Korea posts for this year. I hope you liked them and had fun!