Give a girl the right shoes and she can conquer the world.
Saturday, September 22, 2012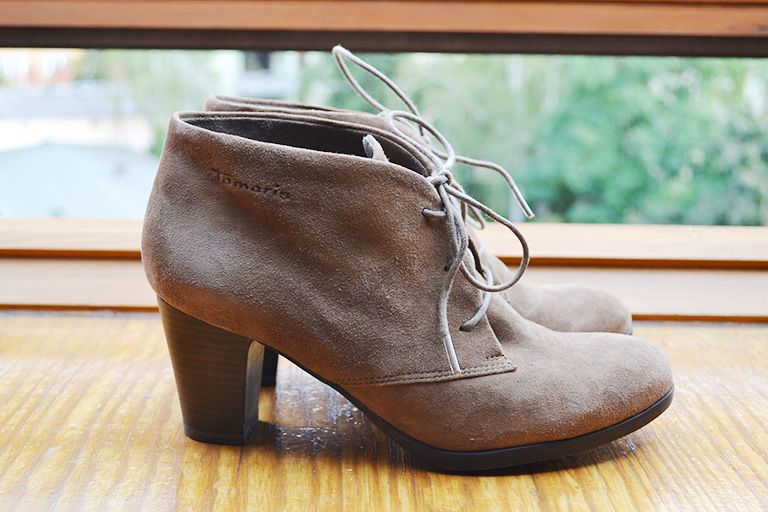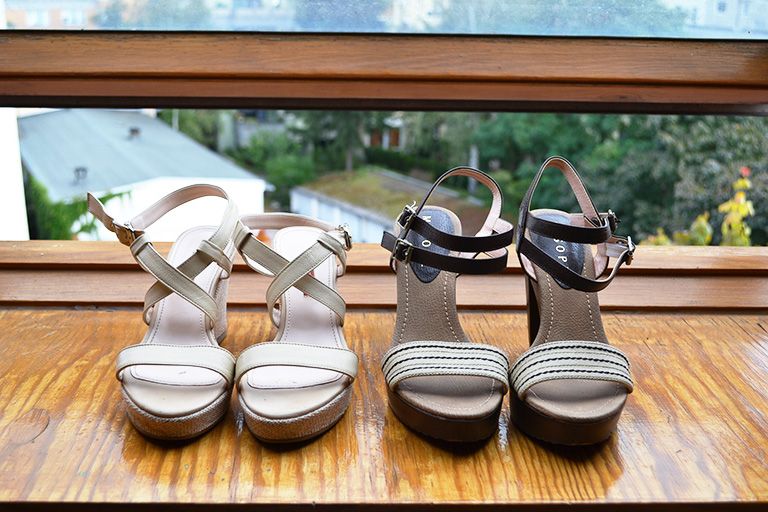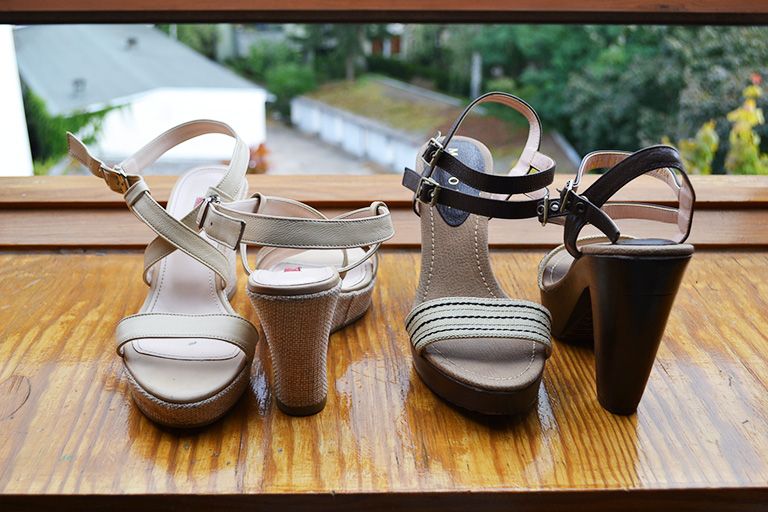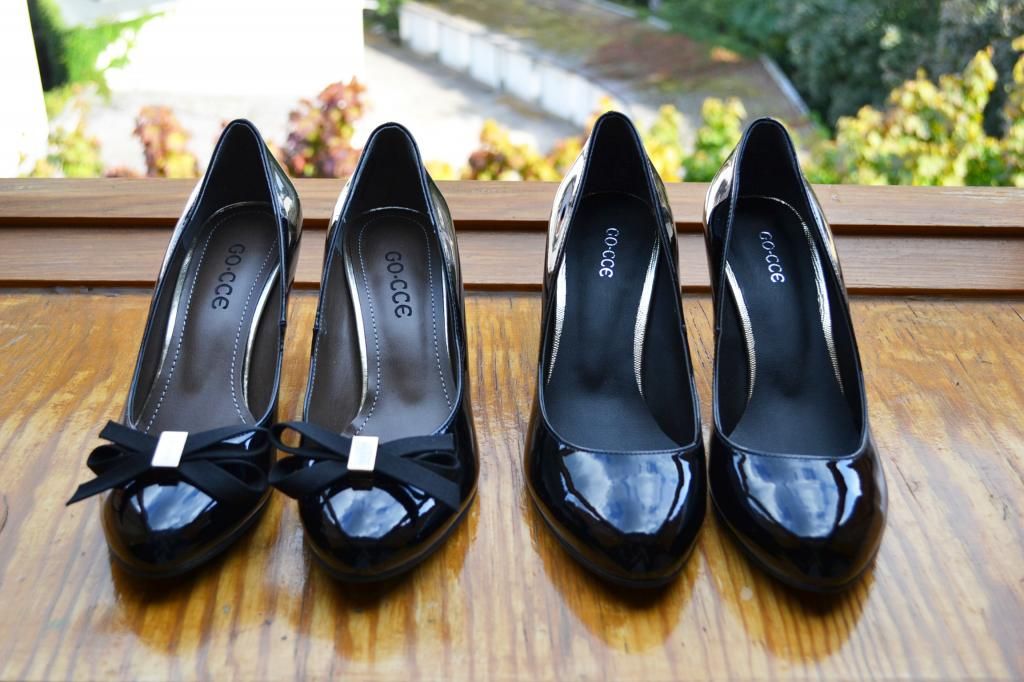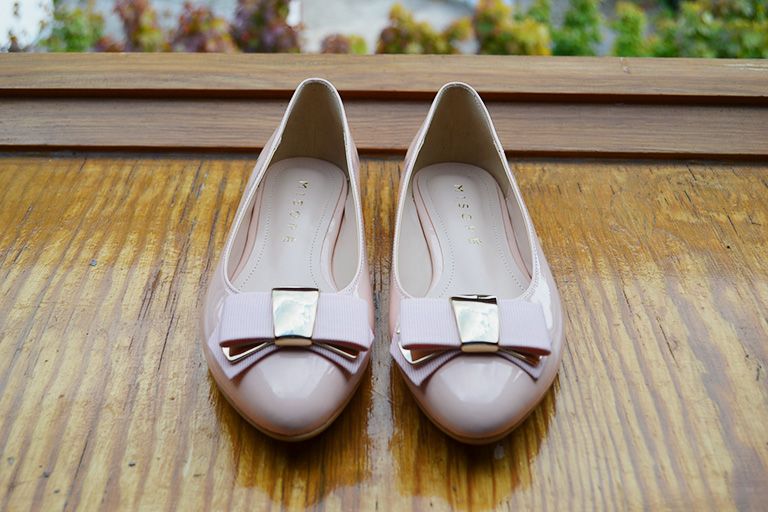 Booties: Tamaris | Wedges: Saera | Sandals: Misopé | Pumps: Gocce | Ballerina: Misopé
Zum Start in den Samstag gibt's heute mal was, was unsere

Herzen

der weiblichen Leser höher schlagen lässt:

SCHUHE

!
Früher habe ich nie gedacht, dass ich auch mal eine von diesen schuhfanatischen Weibern werde, die ihre Freunde und Ehemänner von ein Schuhgeschäft in das nächste schleifen, doch irgendwie ist der

Tick

auch auf mich übergesprungen. Nun gut, ich schleife nicht meinen Freund zum Shoppen mit (du schuldest mir ein Paar

re

gen

bo

gen

far

be

ne

Gummistiefel!), dafür muss meist meine kleine Schwester herhalten. ;D
Bis auf das erste Baby habe ich alle in Korea erstanden. Die Wedges sind bisher meine liebste Ausbeute, leider sieht man das jetzt auch schon. Na ja, Schuhe sind eben zum Tragen da. ;)
Mein neuester Schatz sind die Booties von
Tamaras! Unheimlich bequem, wunderschön und so vielseitig! Am liebsten mag ich sie gar nicht mehr ausziehen.
Habt ihr euch auch schon für den Herbst mit Schuhen eingedeckt? Also mein Schuhschrank könnte ja noch eine weitere

Aufstockung

gebrauchen ... ;)
Bei Torrorbambi und worthless gibt es Blogvorstellungaktionen! :)
I
looove
shoes! But I
never
thought that I would be one of those
crazy
women who
force
their men to go shopping with them. Okay, I'm
not
one of them (yet) but I have to show you my new
babies
! They're
so
beautiful
, aren't they? I
totally
love them,
especially my Saera wedges which I wore all summer long and my new booties from Tamaris! They are really comfortable and versatile! :D Luuuuv them!
Did you already buy any shoes for fall? I think I have to shop some more ...