Give me a shot! I am 18 and hot!
Thursday, September 13, 2012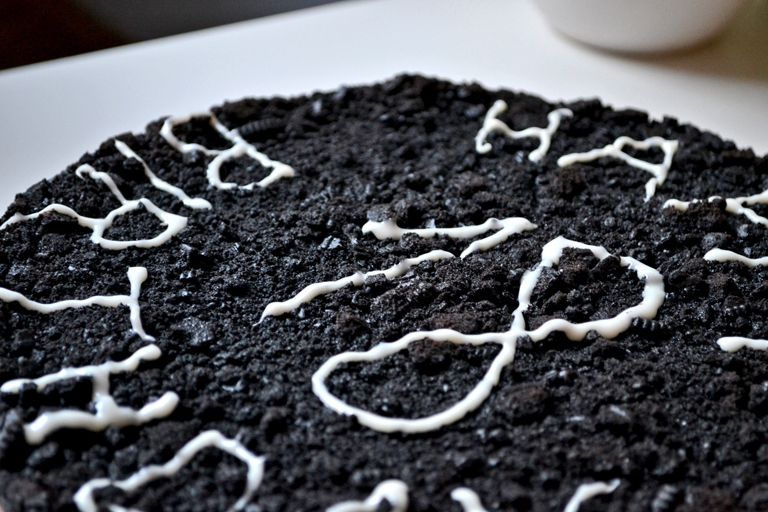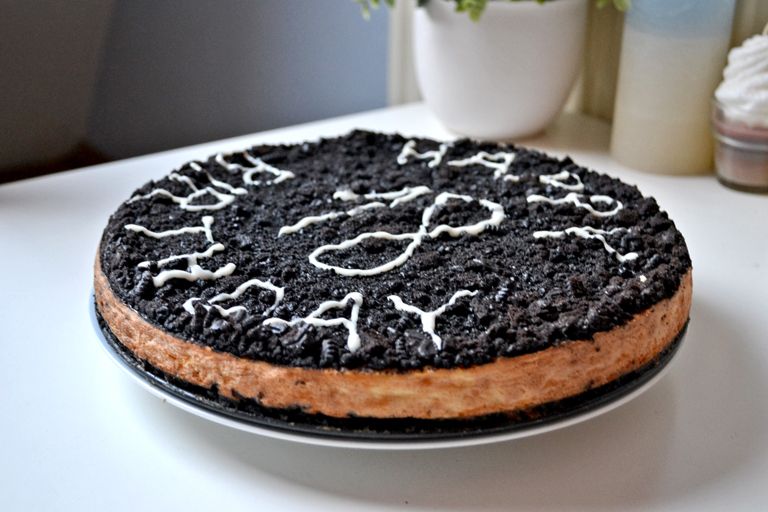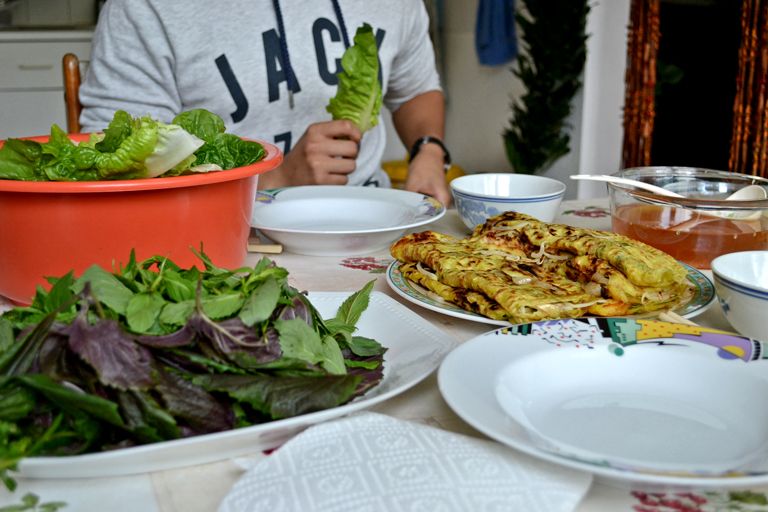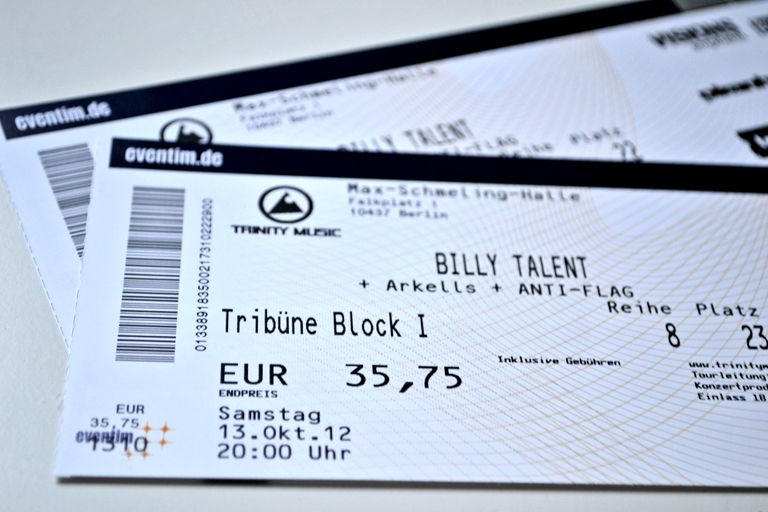 So schaut's aus! ;D ...
Na gut, hören wir mal auf zu träumen und sehen der

Realität

ins Gesicht. Ich bin 18. Nicht. Noch nicht!

(Drei Wochen, wuhuhuuu!)
Aber davon soll hier gar nicht die Rede sein (nein, ich kreuze nicht jeden vergangenen Tag mit einem

roten Marker

durch)! Und zwar ist meine beste Freundin vor einer Woche und mein Freund gestern ins Erwachsenenalter eingetreten. Hurra hurra! Ausgiebig gefeiert wurden beide noch nicht, aber zumindest habe ich mich brav in die Küche gestellt und ihr vier Zitronenherzen gebacken, die nach 5 h Klausur leider Matsch waren, hahaha.
Mein werter Herr Freund durfte sich mit einem göttlichen

Oreo Cheesecake

schmücken. Okay, übertreiben wir mal nicht. Aber nach unendlich vielen verunglückten Kuchen in letzter Zeit war dieser hier einfach echt gut! :D
Bei ihm Zuhause hab ich zum ersten Mal Bánh Xèo probiert, was mich auf den ersten Blick ein bisschen an das koreanische Pajeon erinnert hat, das ich ziemlich gern esse. :) Geschmeckt hat es richtig gut, ihm wohl aber um ein Vielfaches noch besser, wenn man die

Menge

berücksichtigt, die er verputzt hat. .___.
Ach ja, geschenkt habe ich ihm neben kleinem Krimskrams eine Karte zu

Billy Talent'

s Konzert hier in Berlin. Die zweite gehört selbstverständlich mir. ;D Zwar weiß ich jetzt nicht, ob meine Wahl mit Sitzplätzen so glücklich war, das wer nicht wagt, der nicht gewinnt! ;)
Wer wird von euch noch anwesend sein? :)
Nope, I had not my 18th birthday. Not yet.
But my best friend and my boyfriend are adults now! Congrats congrats! :D
For her I baked some lemon muffins and him an Oreo Cheesecake! It tasted really delicious, you should try it! (Just google the recipe!)
After school I ate bánh xèo for the first time. And it was very tasty! Reminded me a bit of the Korean pajeon which I like quite a lot.
As a birthday present I bought him two
Billy Talent
concert tickets - one for him, one for me. Really excited for the concert, wohooo! :D