My favourite animal is steak.
Monday, September 17, 2012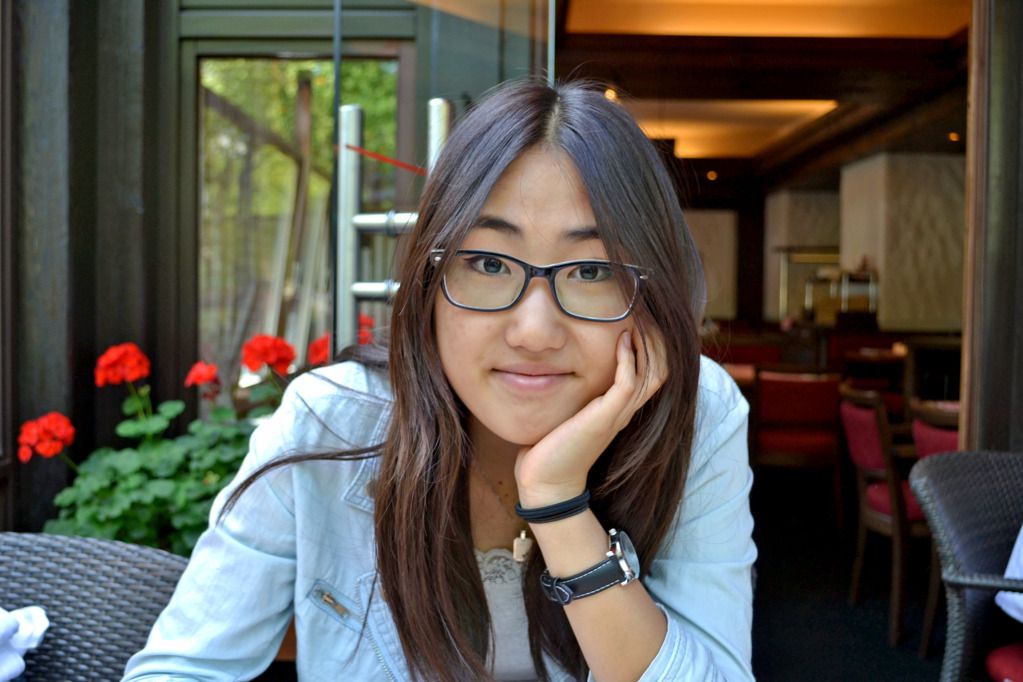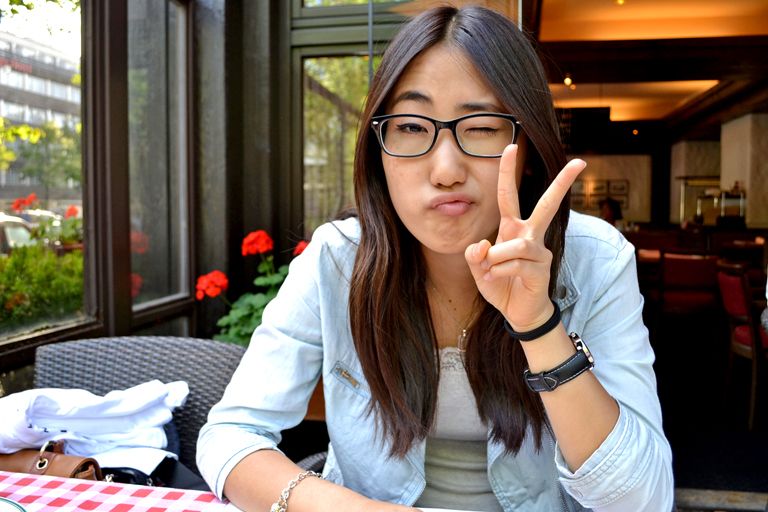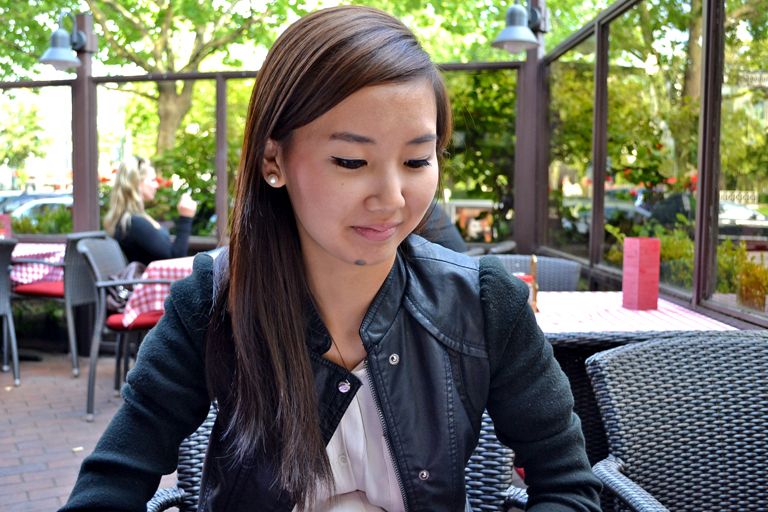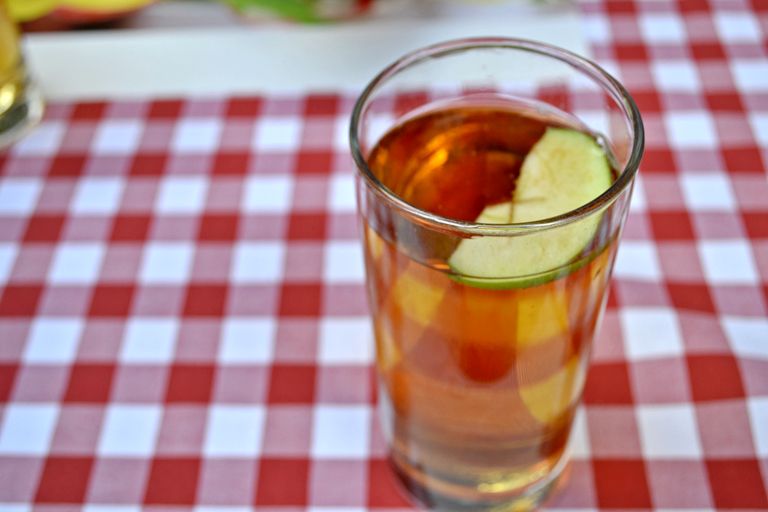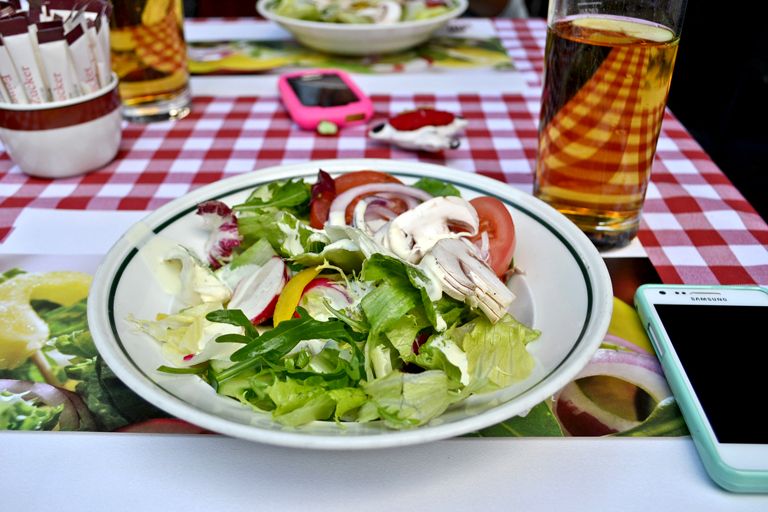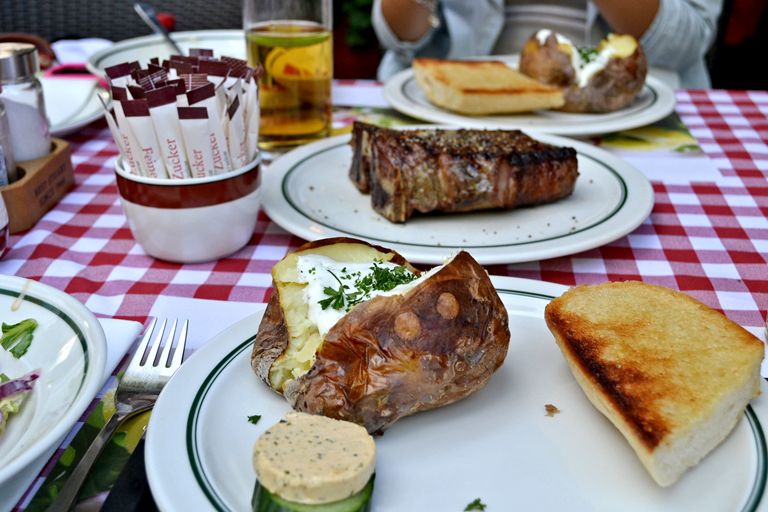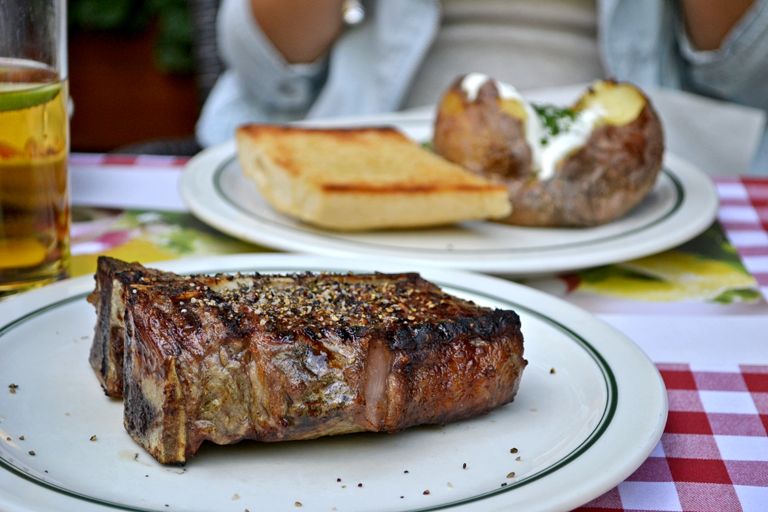 Total erschöpft und etwas enttäuscht setzten wir uns nach der IFA ins Block House am Theodor-Heuss-Platz. Ich war schon eeewig nicht mehr dort (Ich erinner mich vage, dass ich das letzte Mal als etwa siebenjähriges Kind dort gegessen habe.) und war schon gespannt auf das Essen. Außerdem hatte ich Hunger auf

Steak

! Ich bin passionierte Fleischesserin und liiiebe einfach ein gutes Steak! Und Rindfleisch überhaupt ...
Eigentlich hatte ich die

Hoffnung

wieder auf ein Entrecote (sooo saftig und lecker!!), aber diesmal haben meine Schwester und ich ein T-Bone Steak probiert, ganz nach der Empfehlung von Papa. Und was soll ich dazu sagen: ES WAR GÖTTLICH!!!

Bei Coco Mathilde und marquicee gibt es jeweils eine Blogvorstellung! :)
After the IFA we ate t-bone steak the Block House at Theodor-Heuss-Platz. I really, really love beef and adore steak! Actually I wanted to eat an entrecoat (nomnomnom) again but Daddy recommended us a t-bone steak. And what should I say? IT WAS AMAZING!!!