A picture is a secret about a secret, the more it tells you the less you know.
Wednesday, October 24, 2012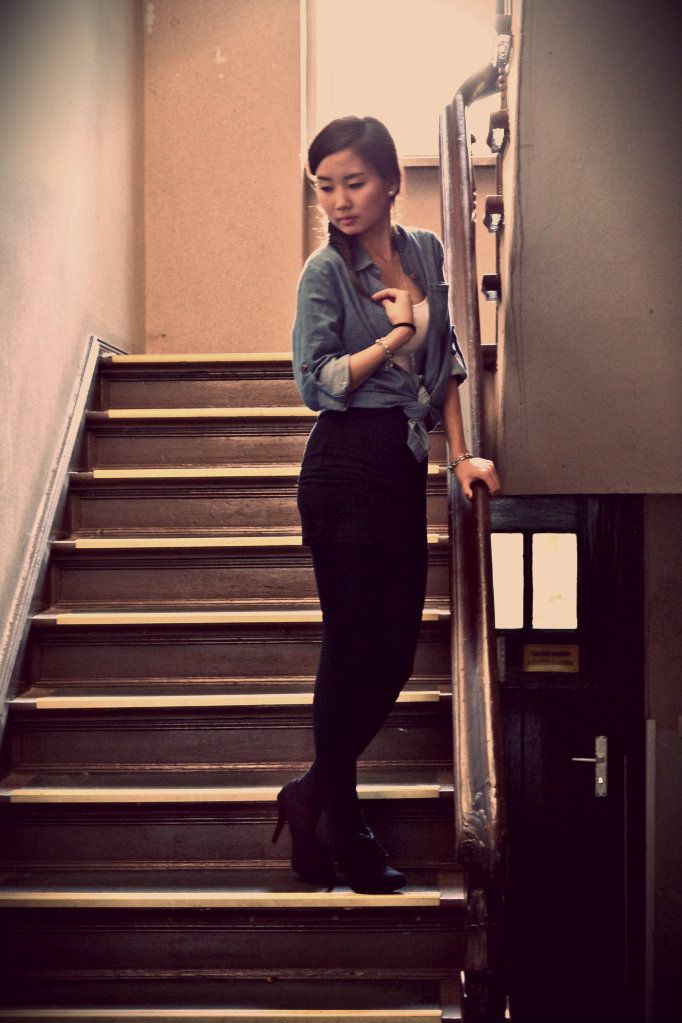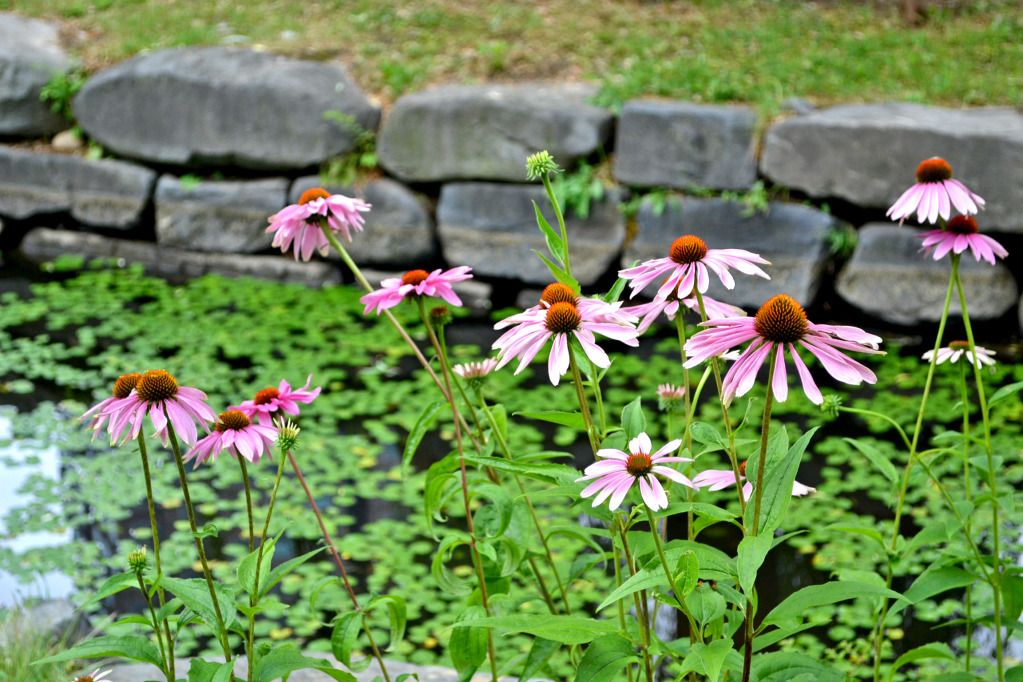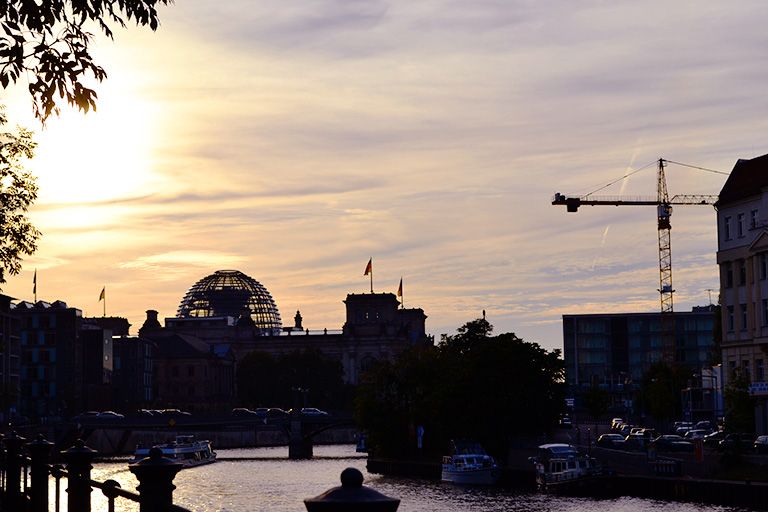 Wie ihr bereits lääängst wisst, meine Lieben, liebe ich die Fotografie. Es ist in den letzten Jahren zu einem großen Hobby für mich geworden. Schöne Motive zu entdecken, mich einem

"Klick"

festzuhalten, Zuhause am Computer ihnen den

Feinschliff

zu geben und das beste aus ihnen zu machen.
Es ist mir echt nicht leicht gefallen, für Summers Giveaway geeignete Fotos rauszusuchen. Na doch, das vielleicht schon, aber die schönsten aller schönsten ins Rennen zu schicken, das war hart. Ausgewählt habe ich sie nach den Gesichtspunkten: "Libra - Seoul - Berlin". Vielleicht habe ich mit meiner kleinen Auswahl dennoch eine Chance auf ein tolles Cinebook! :) Wünscht mir Glück!