Princesses' Party! ♥
Wednesday, October 31, 2012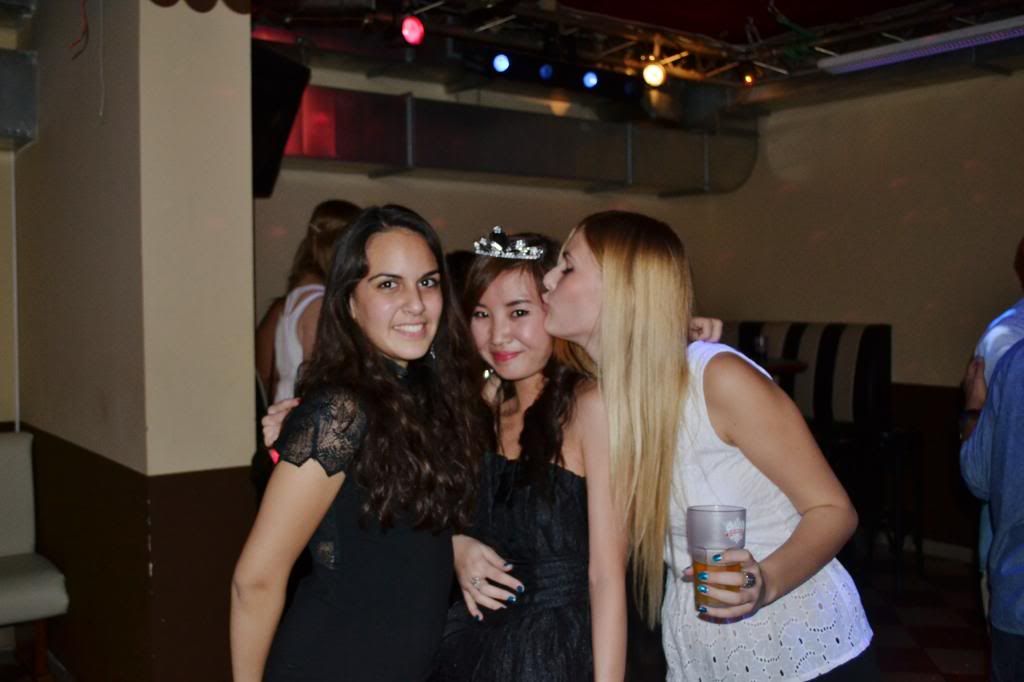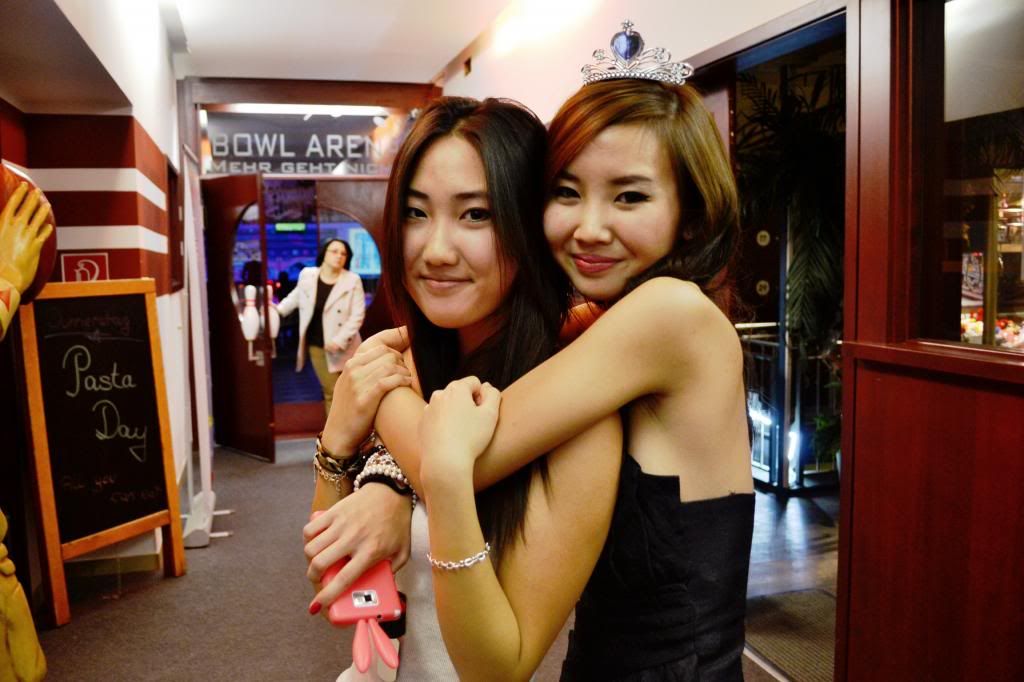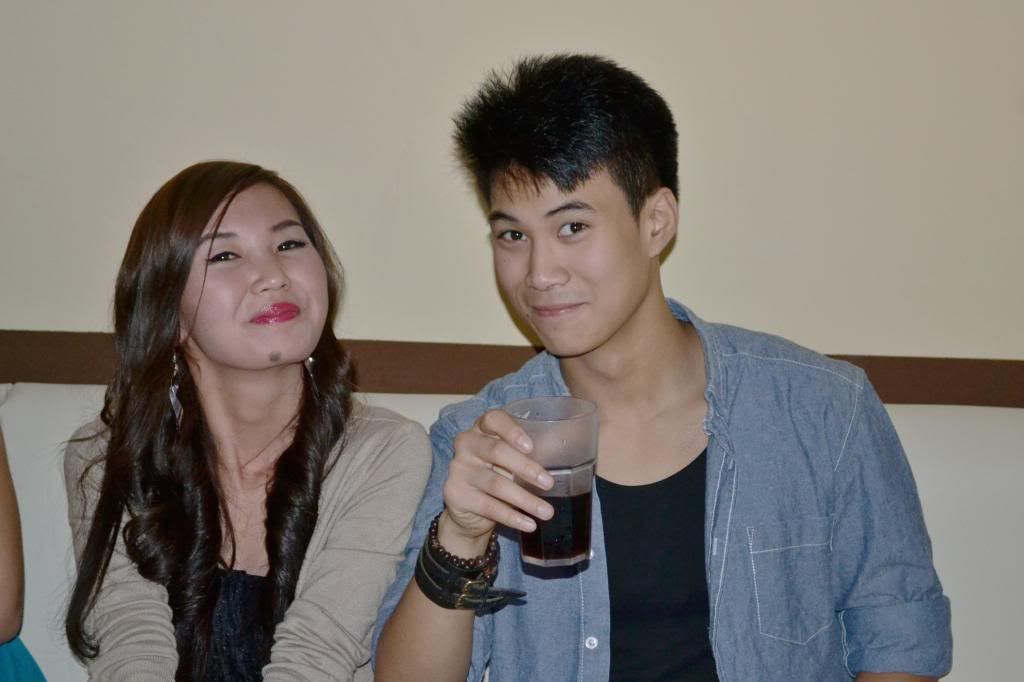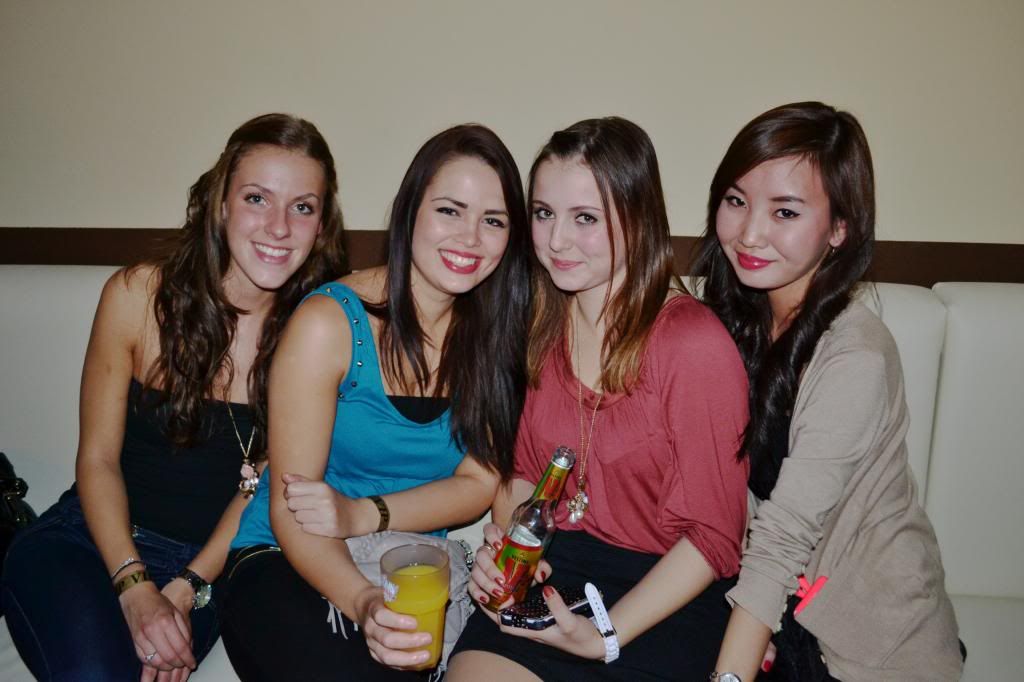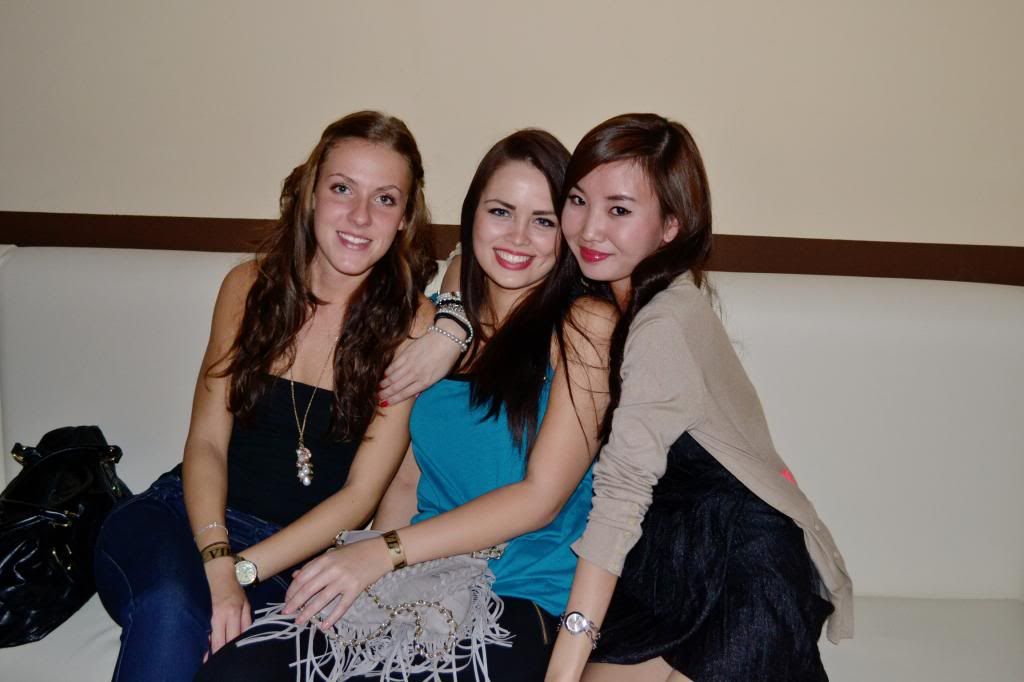 Ehrlich gesagt wusste ich nicht, ob dieser Post online sollte oder nicht. Ob die Fotos der

Öffentlichkeit

zugänglich gemacht werden sollte oder eben nicht. Na, ich weiß es bis jetzt nicht so genau. :P Mal sehen, ob ich sie drin lasse, haha.
Letzten Samstag habe ich mit zwei Freundinnen

(erstes Foto)

unseren

18. Geburtstag

nachgefeiert. Als Gastgeberin war es für mich natürlich echt anstrengend, dennoch fand ich es zurückblickend echt lus
tig
. Vor allem, wenn man von überall Lob für die "super Party!" bekommt. :P
Ich danke all unseren Freunden, die uns so kräftig geholfen haben und erst durch deren Unterstützung dieser unvergessliche Abend ermöglicht wurde! Ihr seid ec
ht die Besten!
♥
Ich habe eben zu meiner Freude festgestellt, dass die liebe Eileen und Ilka von Ein Zimmer voller Bilder mich vorgestellt haben! Herzlichen Dank ihr zwei! :D (Hat mein Argument mit meinem Geburtstag also doch gezogen, hihihi.)
Hier läuft 'ne Blogvorstellung. :)
Last Saturday I
celebrated
my
18th birthday
with two friends of mine. For me as a host it was
really
exhausting but I enjoyed partying with my friends and welcoming every new guest though. Most of my friends also had much
fun
so it was worth it. :)
Thank you to all our helpers! You are awesome, guys! Love you!
♥