The Gardens of Eden.
Thursday, October 11, 2012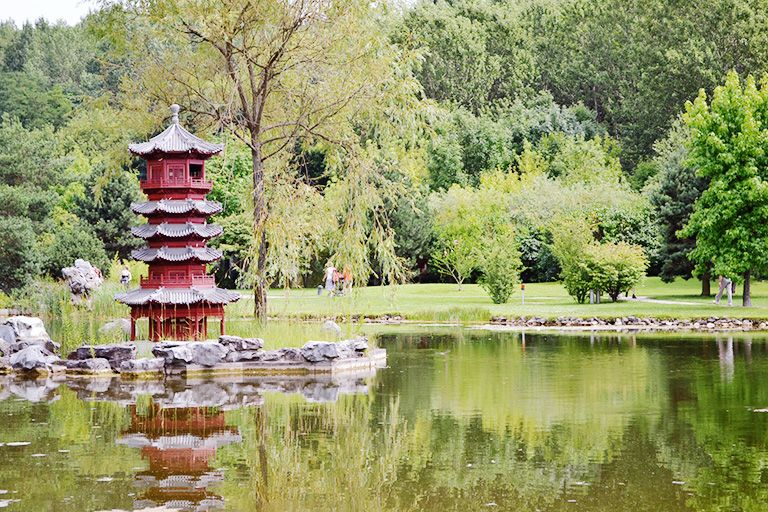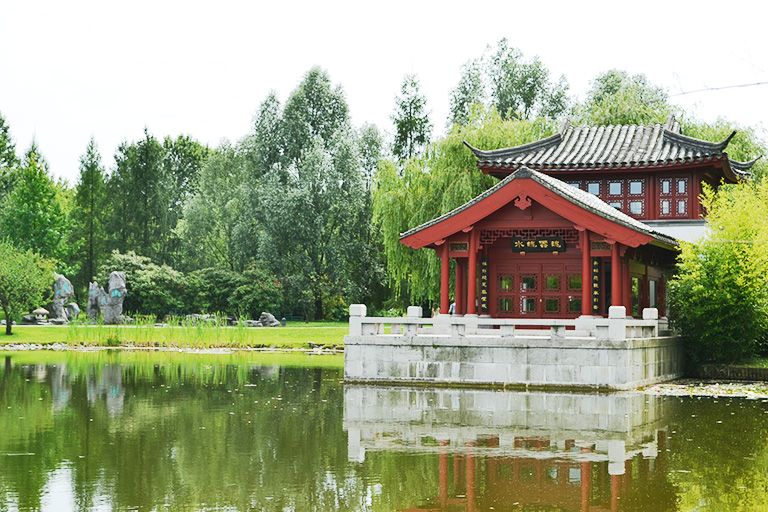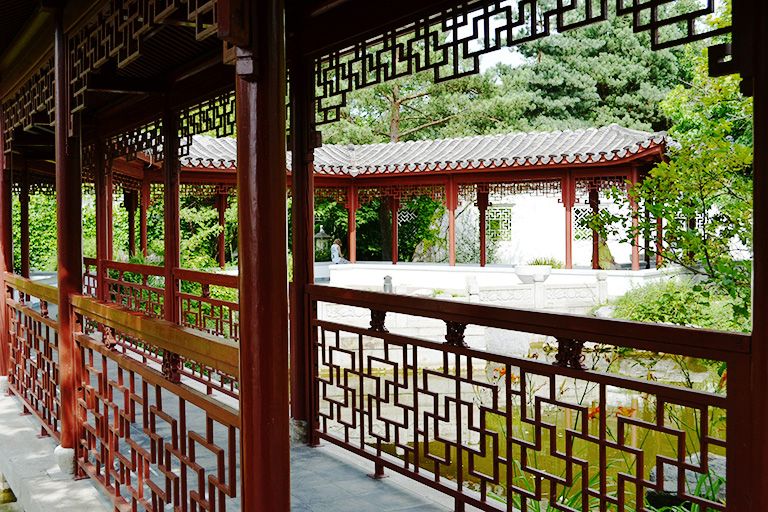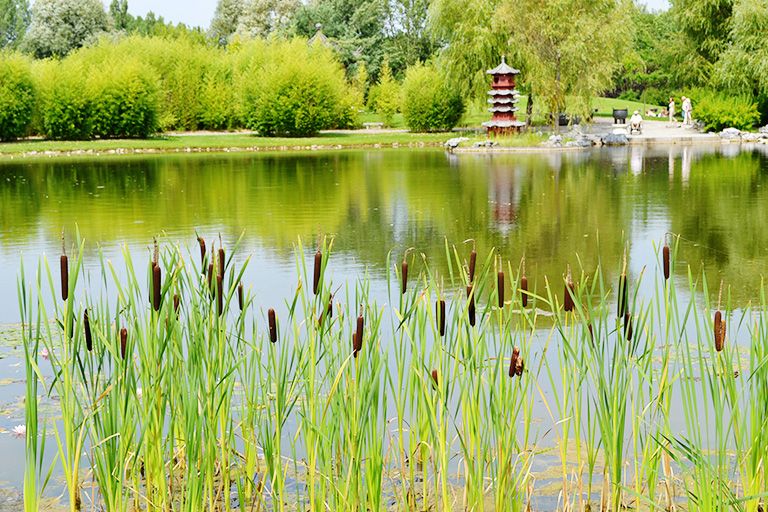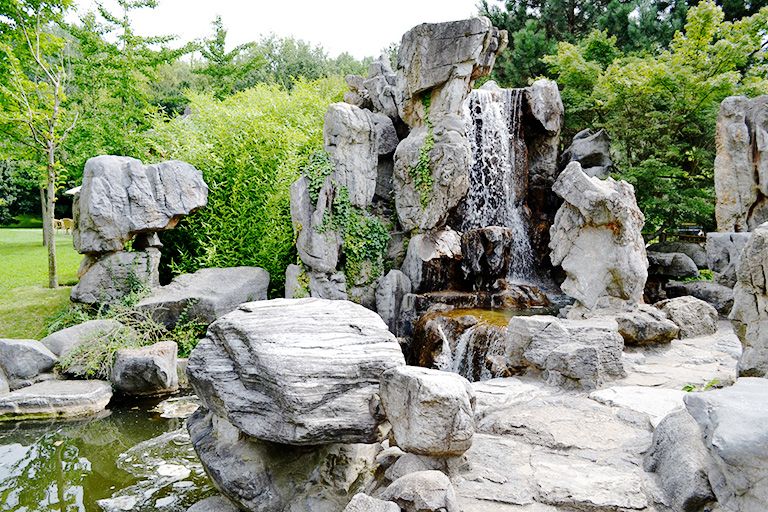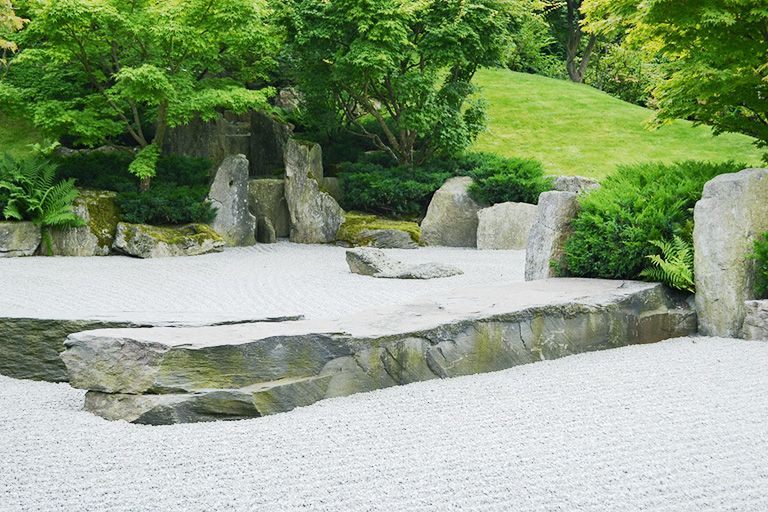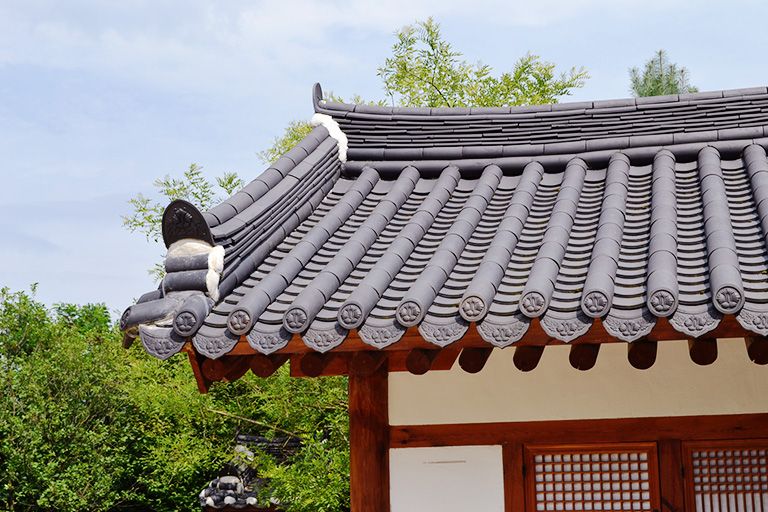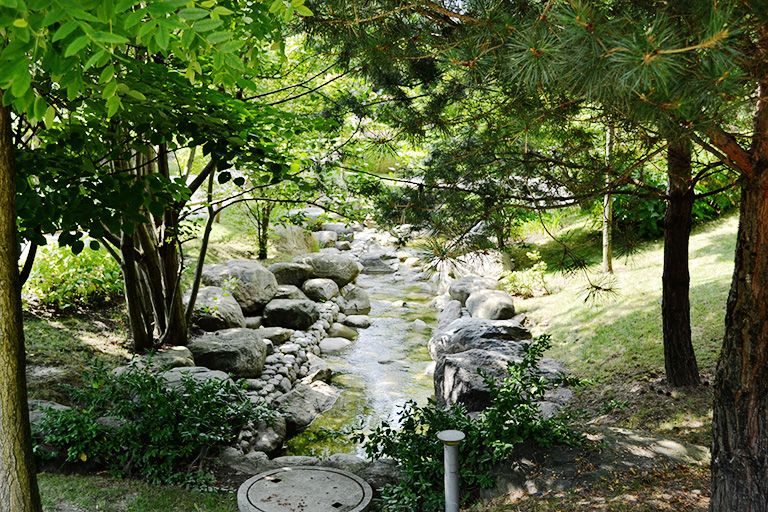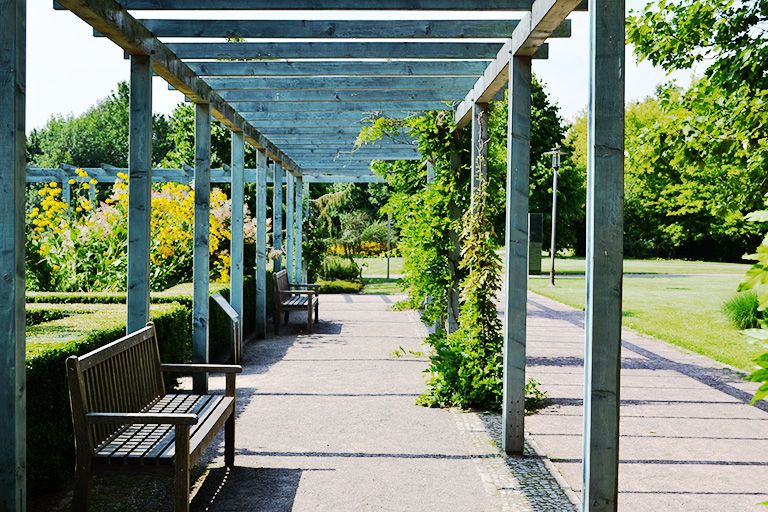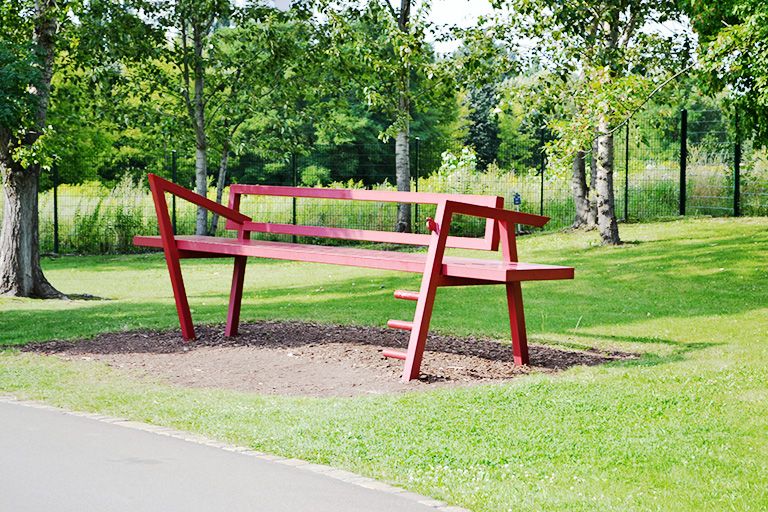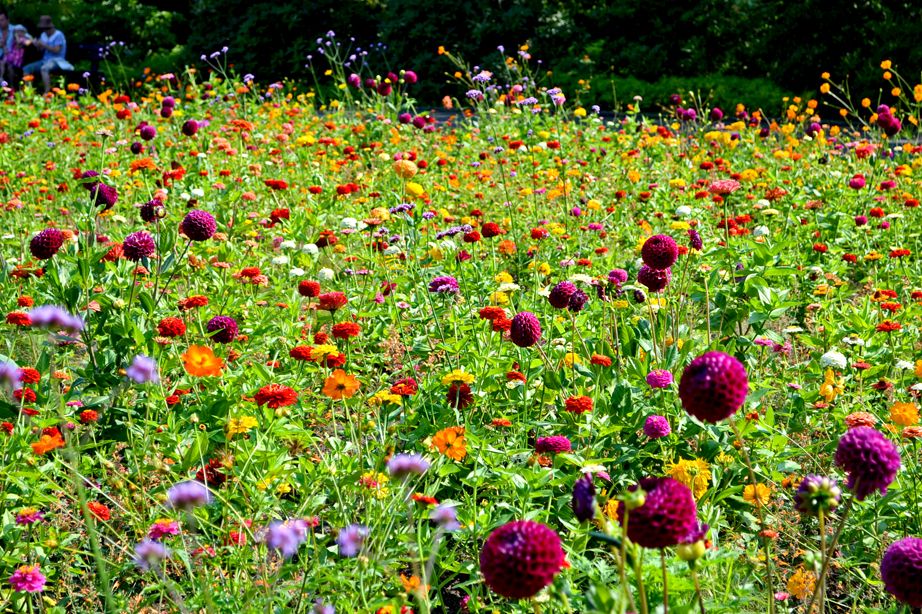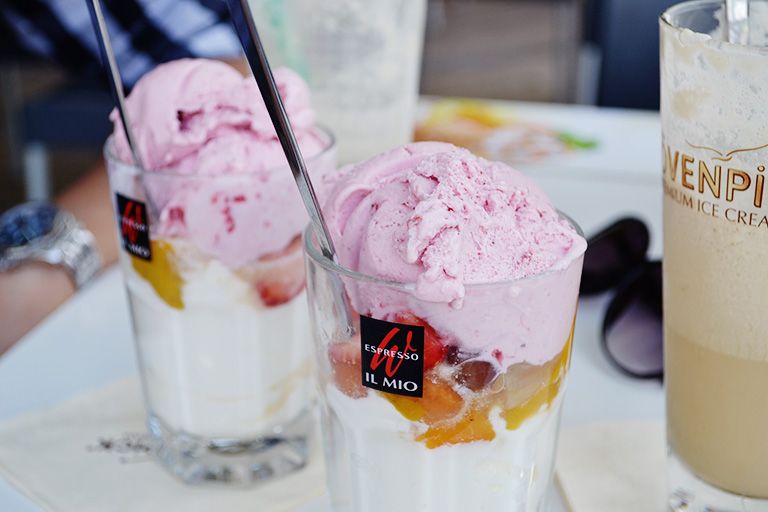 Anfang August zu unserem Neunmonatigen

(jaja, haha)

hat mich mein Freund in die
Gärten der Welt
entführt (ja, ist schon etwas länger her ...). Es war wahnsinnig schwül und heiß und der Weg dorthin war schon ein

Abenteuer

ohne Klimaanlagen in der Bahn. Nach anfänglicher

Genervtheit

meinerseits (Libra + Hitze = schlechte Laune und Tod für jeden) war ich überwältigt von den Gärten, die wir besucht haben. Da es schon Spätsommer war, waren einige Rasenflächen bereits gelb und verdorrt, doch das nahm mir nicht meine Lust am Fotografieren. Es war so schön und von allen Gartenanlagen fand ich den Chinesischen Garten am schönsten.
Aufgrund der Schwüle haben wir nur den Chinesischen, Japanischen und Koreanischen sowie den

Irrgarten

besucht und haben uns schließlich in ein Café und auf schattigen Rasen verpflanzt.
Am liebsten mag ich im Frühling nochmal hin, wenn die

Sakura

, Kirschblütenblühen. Sicher eine wunderschöne Fotokulisse.
In August, my boyfriend took me to Gardens of the World in Berlin. I really was excited but the hot and humid weather made our trip very exhausting. Anyway, the gardens there were fantastic! I almost freaked out and took pictures everywhere and anytime.
We visited the Chinese, Japanese, Korean Garden and the maze. For the other ones we just were too tired so we ate some ice cream and relaxed under a tree in the shadow.
I'm really looking forward to visit the Gardens next spring again when the
cherry blossoms
flourish. Must be very pretty. :)