Youth has no age.
Tuesday, October 09, 2012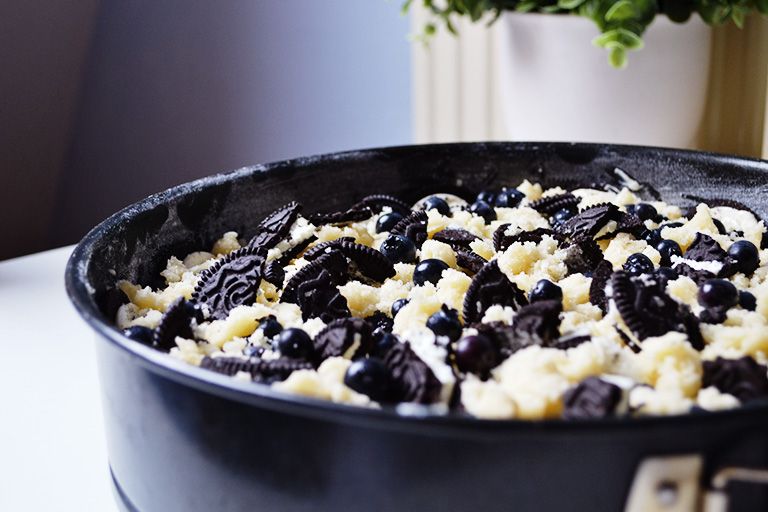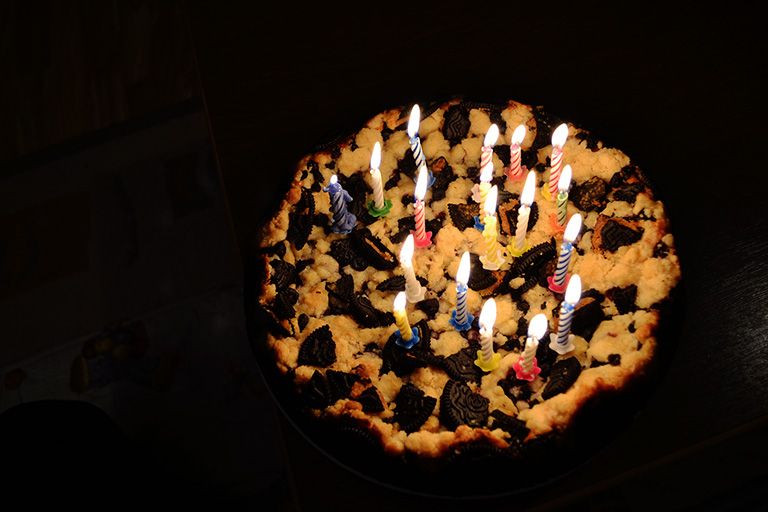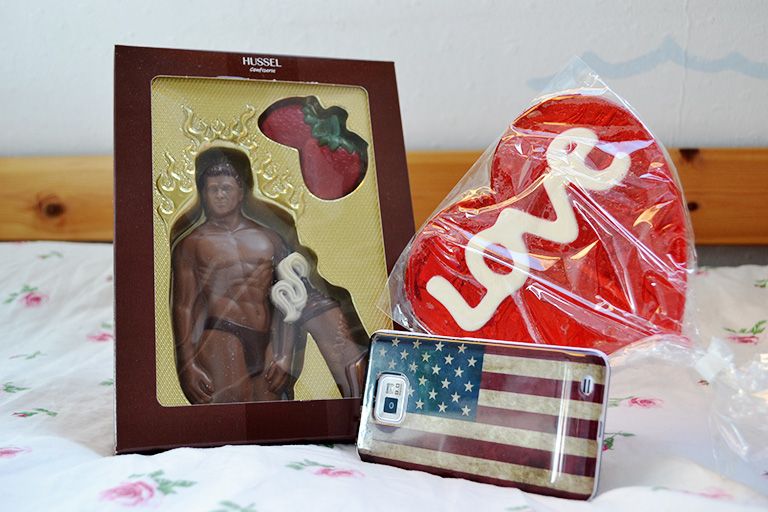 Am Samstag habe ich in kleiner Runde gefeiert, wir waren essen, haben Kuchen gefuttert und ich habe ordentlich Geschenke eingeheimst, hihi. Zwar kommen noch einige von ein paar Tödelköppen, aber ich weiß, dass ihr schon auf heißen Kohlen sitzt und wissen wollt, was ich bekommen habe.
Neben all den wundervollen Gaben

(The Body Shop Duschset, sexy Schokomann und Notebooksleeve von meiner Besten, Love-Lolli von einer Freundin, S2-America-Case und Oreo-Bluberry-Cheesecake von meiner Schwester, Zeichnung und drei Charms vom Freund und MacBook von der Familie)

war es aber wirklich das schönste, mit meinen Liebsten an einem Tisch sitzen und Zeit mit ihnen verbringen zu können. Das kann kein einziger materieller Wert toppen.
On Saturday October 6th I celebrated my 18th birthday. I got wonderful presents but the best thing was sitting with my family and friends, eating, chatting and chatting together. It was really my best birthday ever. Thank you to everyone.