Random #11
Sunday, November 11, 2012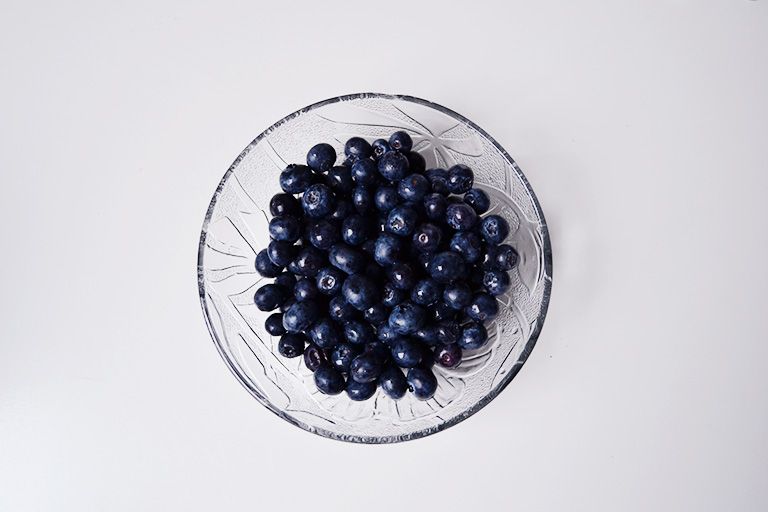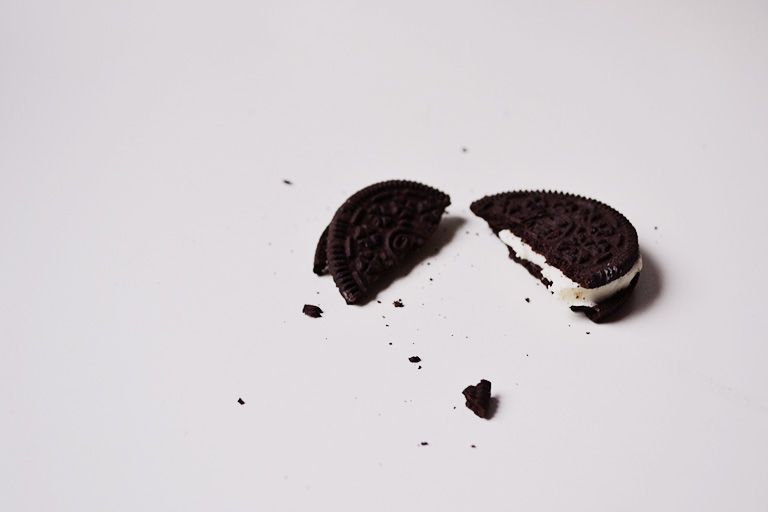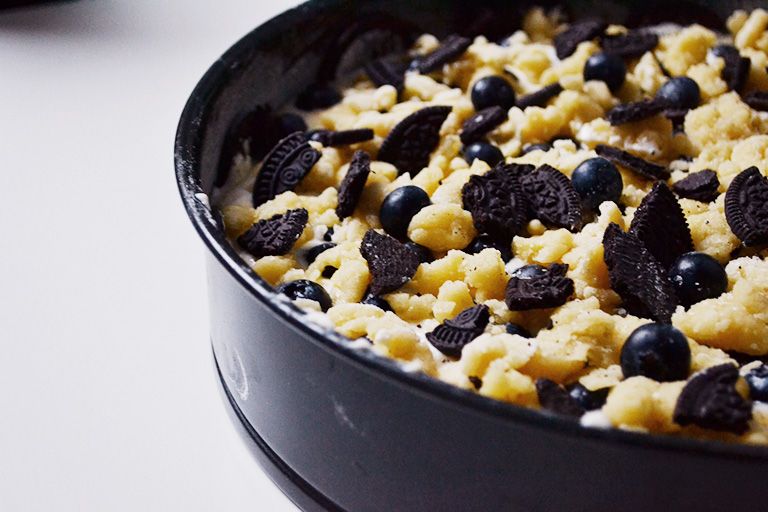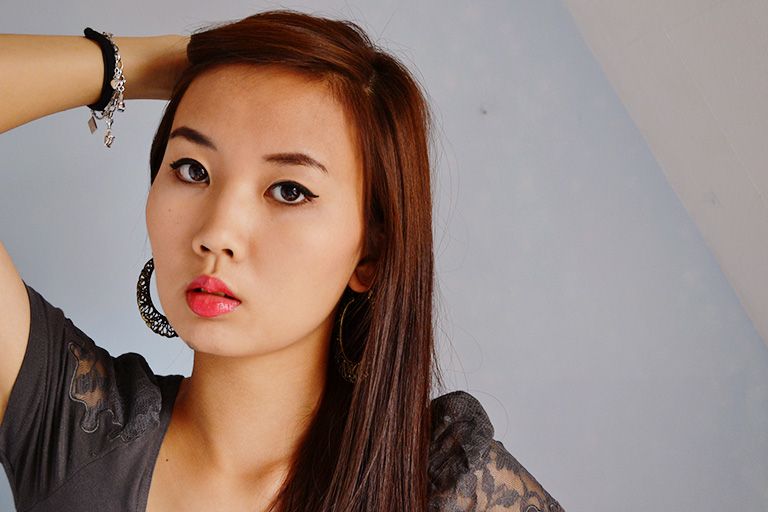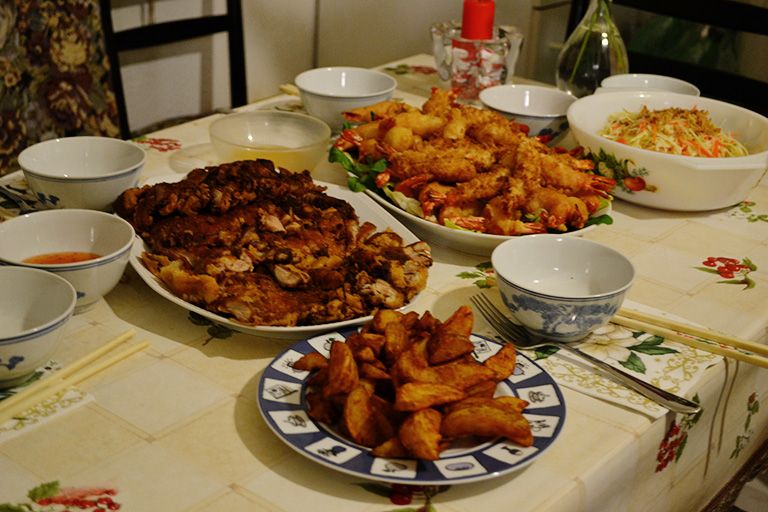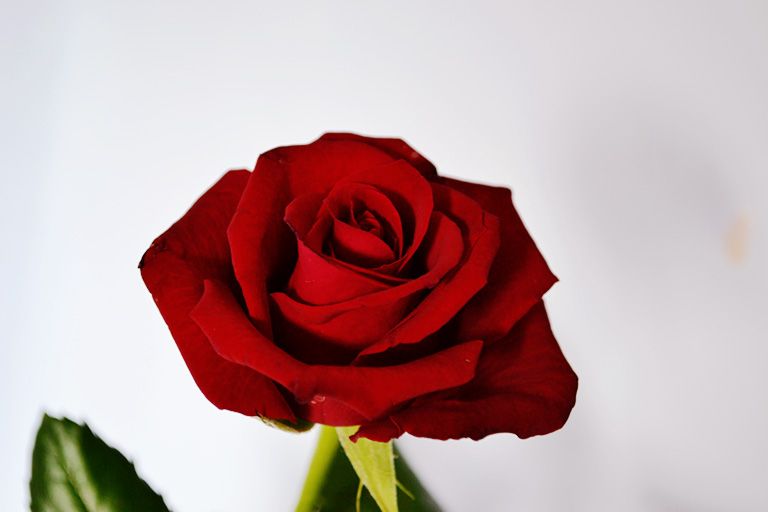 [2]

Original Oreo cookie.
[3]

Blueberry-Oreo-Cheesecake made by me lovely

sister

.
[4]

Best donuts in the world by Dunkin'.

(I only like the glazed, sugared and the vanilla ones.)
[5]

Miss Eros & Psyche herself. ;)
[6]

Lovely sunset in the evening.
[7]

Unbelievable delicious Vietnamese food at my boyfriend's. Yummy duck, shrimps,
salad, potato chips and rice of course! :)

(I forgot the baked bananas ...)
[8]

Birthday cake for my boyfriend's brother made by his girlfriend. :)
[9]

Anniversary

presents, hihi. I'm totally a

chocoholic

!