All I wanted for Christmas was ...
Thursday, December 27, 2012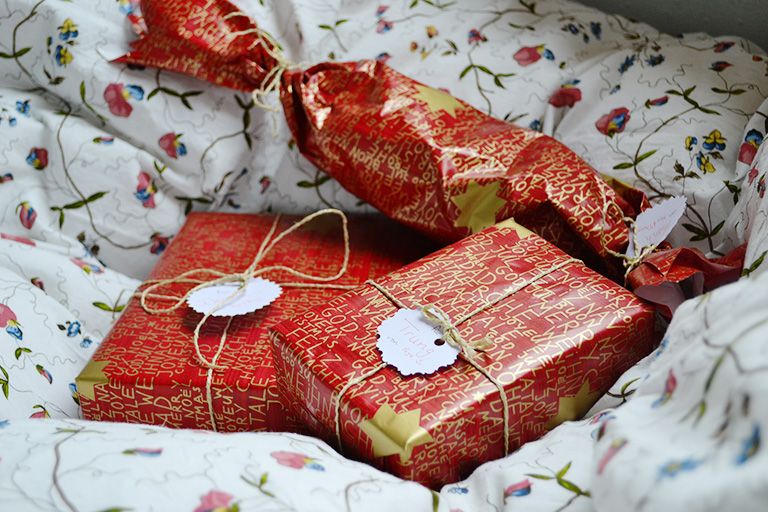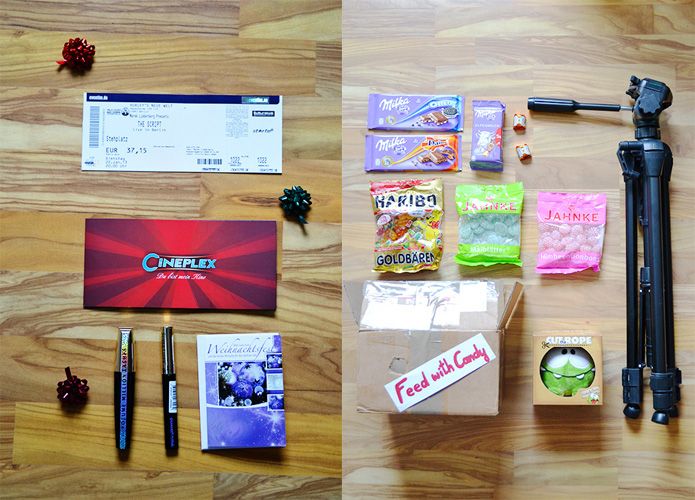 The Script concert ticket | cinema coupons | L'Oréal Paris Diamantissime Mascara & Eyeliner | Christmas money | hama tripod | "Cut the Rope" Om Nom + sweets
Habt ihr alle Weihnachten gut überstanden? Ich hoffe, ihr bringt jetzt alle drei Pfund mehr auf die Waage, ansonsten hat sich der ganze Stress doch gar nicht gelohnt,
oder? :D
Meine Weihnachtstage waren sehr entspannt - und lecker. Am 25. war ich bei meinem Freund Lau essen. Ist im Prinzip ein simpler Feuertopf, indem halt alles eingeworfen wird, was man mag. Vor allem Seafood. Yummy y
ummy!
Oben seht ihr meine wundervollen Geschenke. Irgendwie traurig aber wahr, am meisten
habe ich mich übers
Fresspaket
gefreut ... T_T
Für die Nachzügler unter uns habe ich noch einen coolen Deal: meinfoto.de verschickt 50€-Gutscheine, für die ihr euch eure Weihnachtsfotos auf tolle Leinwände drucken lassen könnt. Berichtet einfach über die Aktion und schickt eine Mail mit dem Betreff "Produkttest Blog" an blogaktion@meinfoto.de :)
How did you spend Christmas my dears? I hope you ate a lot of delicious food! :D
My Christmas days were very relaxing and yummy. At my boyfriend's I ate Lau, a simple hot pot where you mainly put seafood in it.
On the last photo you can see my presents I got. :)
What did you get for Christmas?
And you all are invited to ask me some (senseless) questions via Formspring. Yes, also anonymous! ;)