It's Christmas Time!
Saturday, December 01, 2012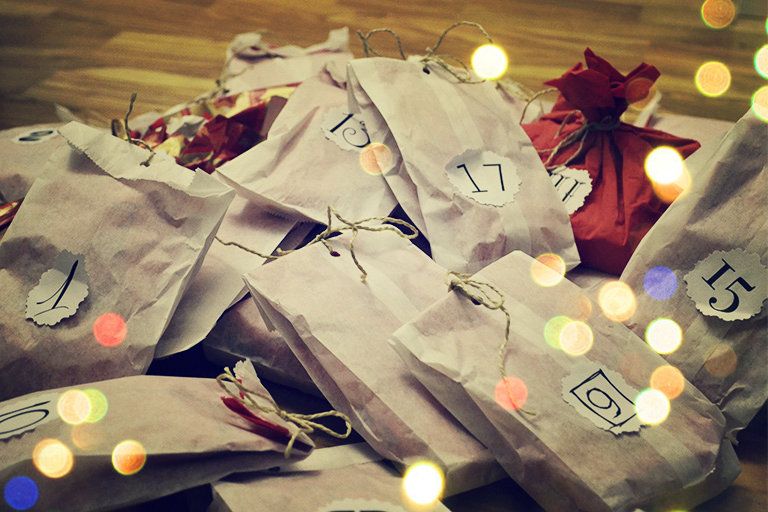 It is finally Christmas time my dears! Can you believe it, it is already time for cake, turkey, cookies, presents, gingerbread, hot tea, dark chocolate and much more food! The Christmas markets already opened some days ago and all my friends are bringing cookies and sweets to school. Awww, I really wanna eat some delicious and crispy turkey this year. *o*
For my boyfriend I made an Advent calendar. It was quite nerve-rackling and time consuming but he was really excited about it. These boys will never grow up, hihi. :3
How did you prepared for Christmas this year? What will you do on Christmas Eve and how will you spend your holidays?