Merry Christmas 2012!
Monday, December 24, 2012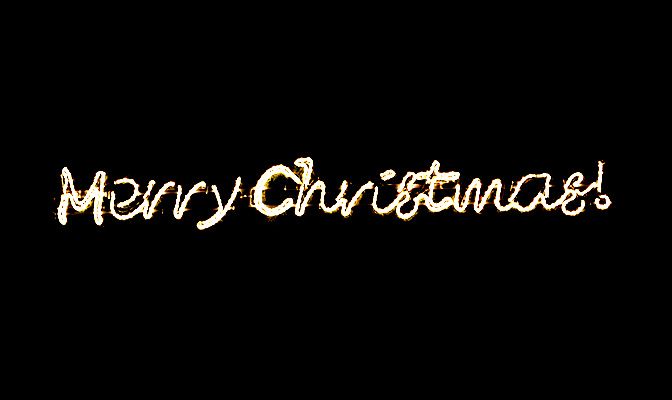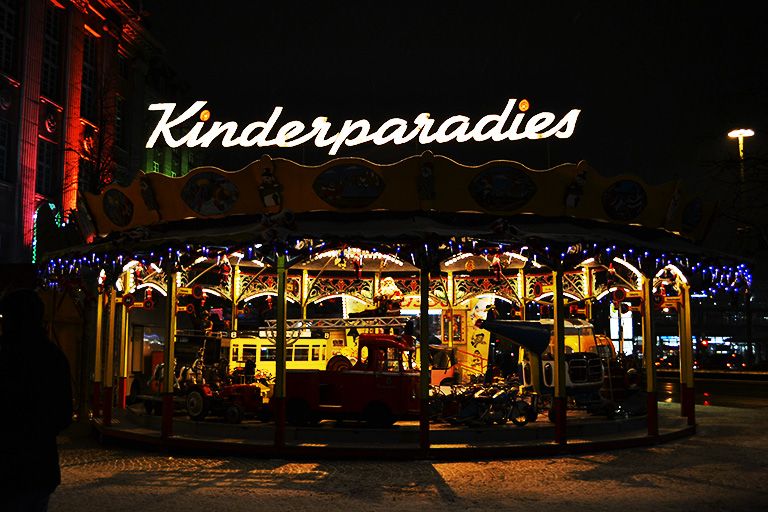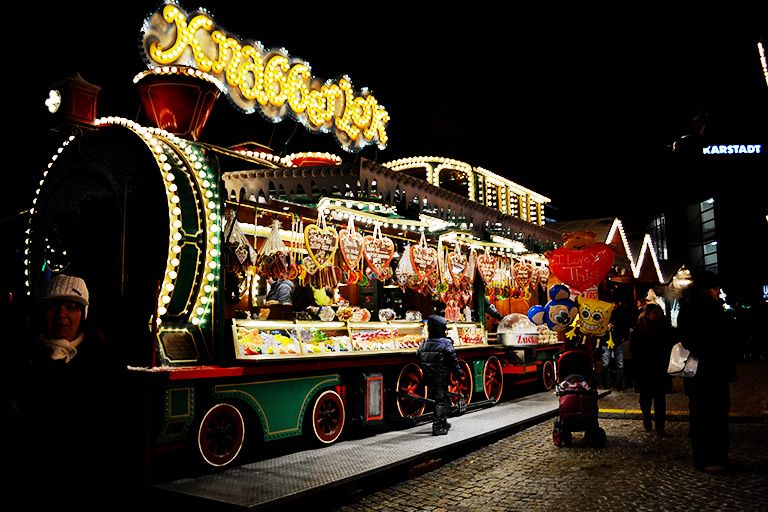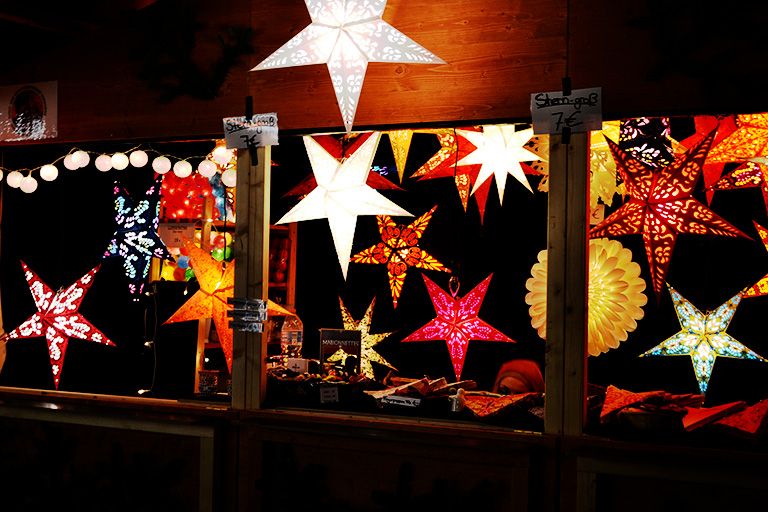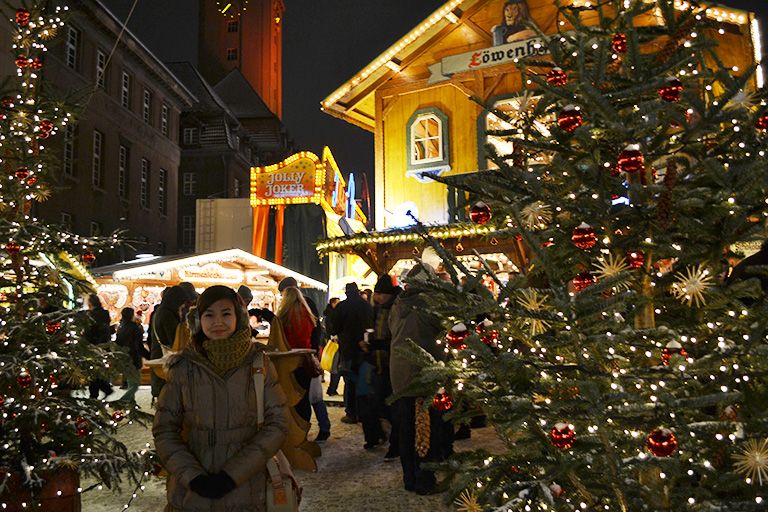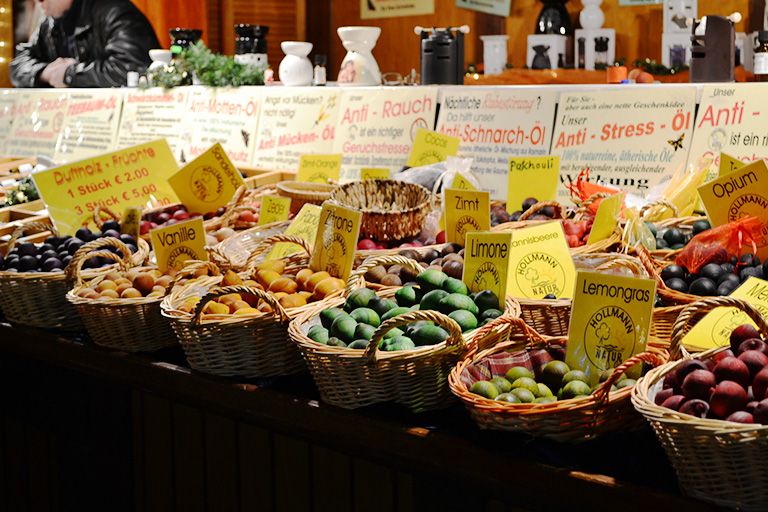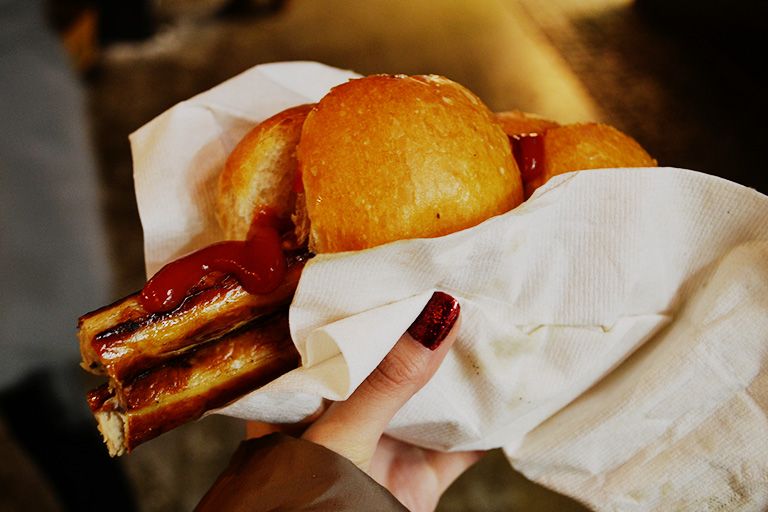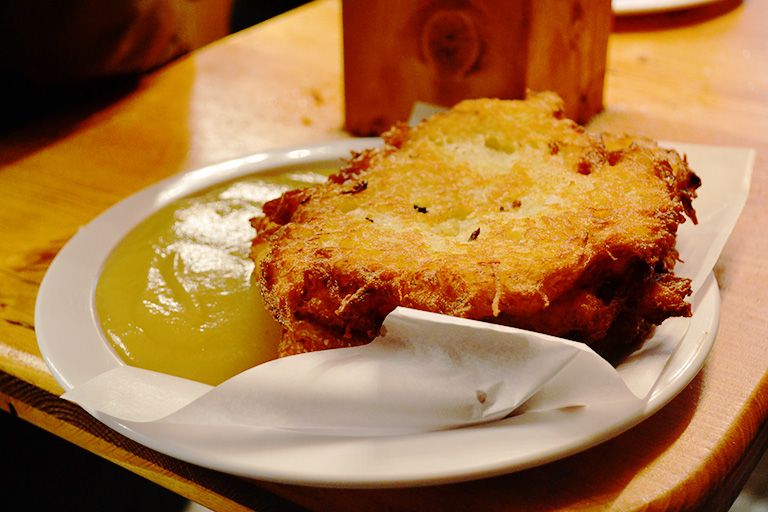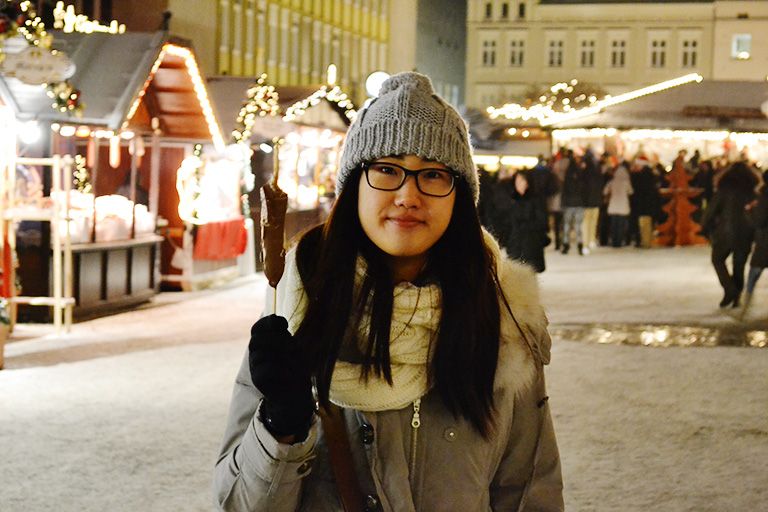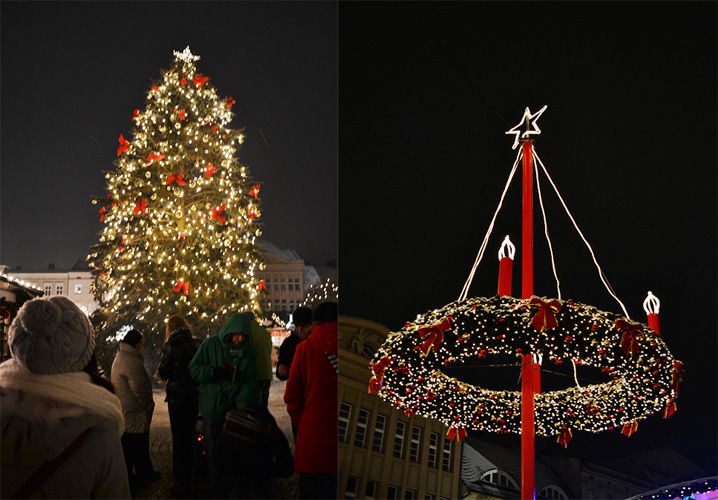 Es ist wirklich schon soweit. Kinderaugen leuchten, die ganze Stadt durchzieht ein Duft von feinem Zucker und pikanten Gewürzen, die Kaufhäuser sind überfüllt, bunte Lichter zieren die Straßen und Häuser. Seit gestern Morgen liegt sogar wieder etwas

Schnee

draußen in der Kälte. Heute Abend werden die meisten Familien gesellig am Tisch sitzen und Braten essen und sich um den Tannenbaum versammeln und Geschenke auspacken. Oder die Kinder rennen wie nach englischem/amerikanischem Brauch erst am 25. morgens zum Kamin/Baum, um zu schauen, was Santa Clause gebracht hat.
Ich wünsche euch frohe Weihnachten und ein glückliches Fest, meine Lieben!
It is already time. Eyes of children are glowing, the whole city is filled with a sweet and spicy scent, colorful lights are decorating the streets and houses. Also snow is falling since yesterday morning again. Tonight most of the families will be sitting at the table eating roasted turkey and unpacking all the presents under the tree. Maybe a few kids have to wait until 25th where Santa brought many gifts the night before.
I wish you a merry Christmas and a happy feast, my dears!