Pursuit of Happiness.
Wednesday, December 19, 2012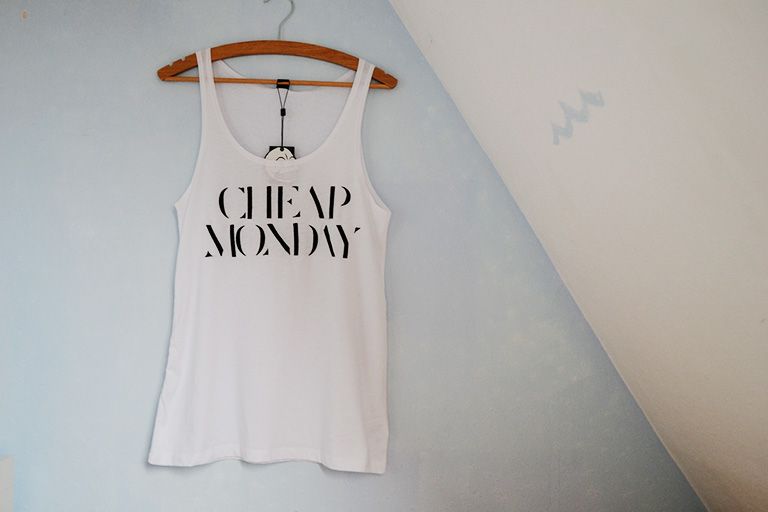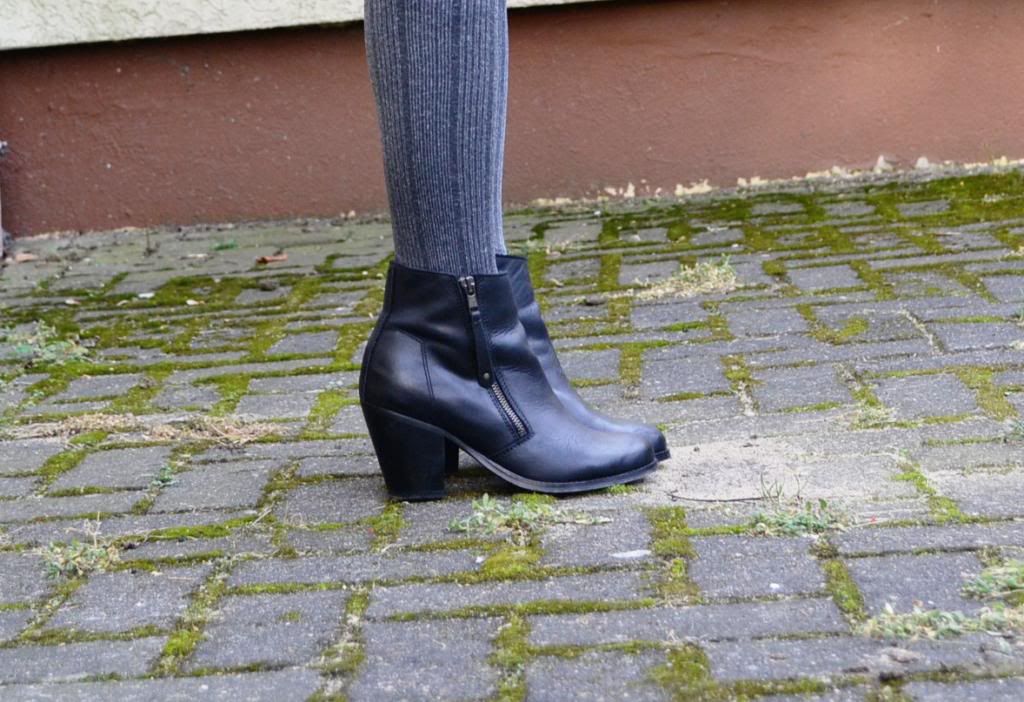 Cheap Monday Nomi Tank | Vila Sequins Skirt | Betty London Pistol Boots
Zugegeben: ich habe wohl wie die meisten Frauen eine Wish List, auf der mehr oder weniger utopische Wünsche stehen.
In den letzten Monaten habe ich mir drei meiner lang ersehnten Wünsche endlich erfüllt - zwar zusammen etwas preisintensiv, aber dafür erhalte ich auch die

Qualität

. Das Cheap Monday Nomi Tank ist seit Monaten überall ausverkauft und nun konnte ich
endlich eine Neuauflage des Bestsellers erwischen. Einen Pailettenrock wünsche ich mir schon seit Ewigkeiten und der von Vila war eigentlich ein glücklicher Zufallskauf. Acne Pistol Boots kann ich mir leider nicht leisten, daher eine sehr schöne Variante aus Echtleder von Betty London. Und jetzt gibt es erstmal Kaufverbot. Aber dafür bin ich happy! :)
Honestly my wish list of clothes is nearly endless - but now I could check three of it.
I searched for ages for the Nomi Tank of Cheap Monday, looked everywhere for a pretty and qualitative black skirt with sequins and wanted a pair of classy Pistol Boots made of real leather. Finally I was lucky and now I have to ban myself from buying new stuff. :3
Please follow me on Facebook or Bloglovin': 2013 GFC will diappear even for Blogspot Blogs!