The Script "#3" Concert Berlin 2013
Thursday, January 24, 2013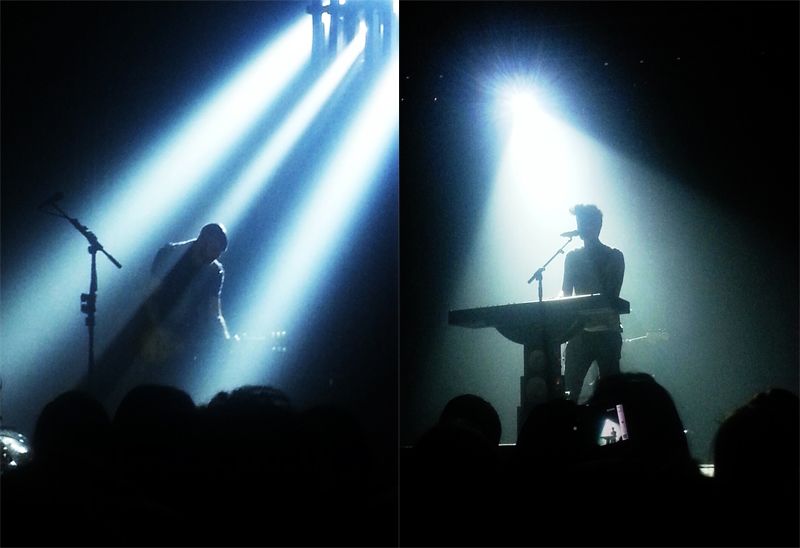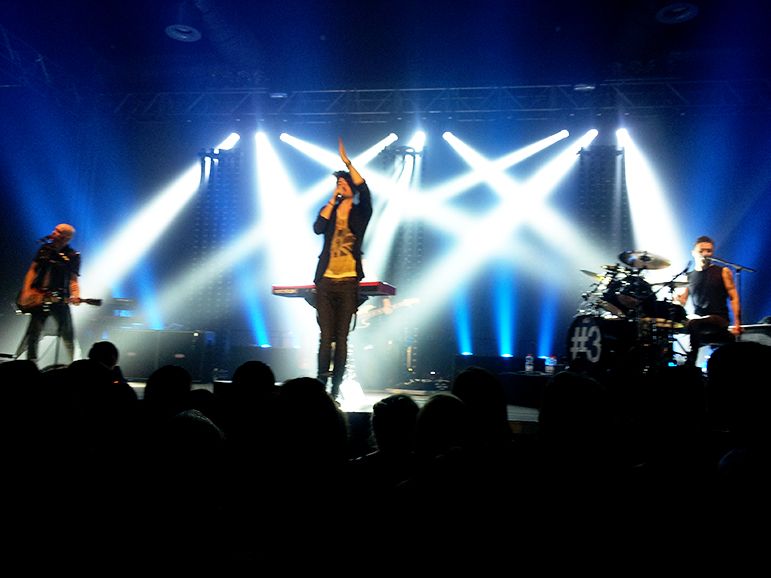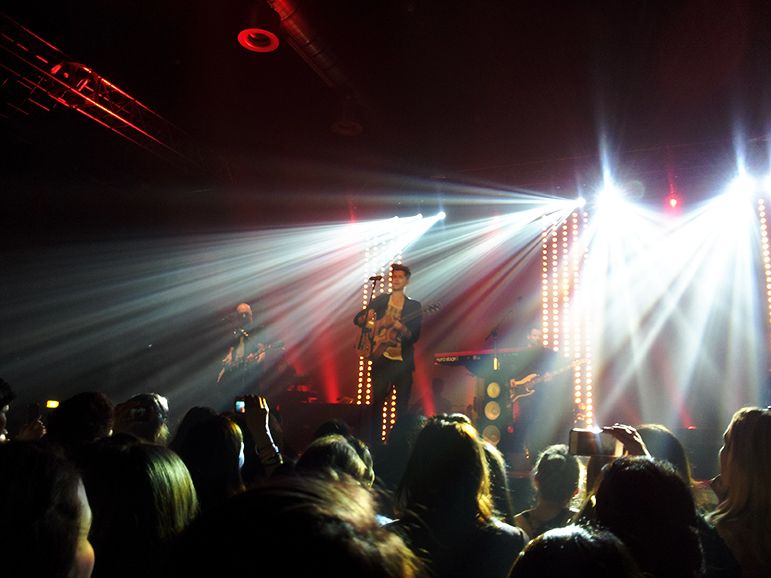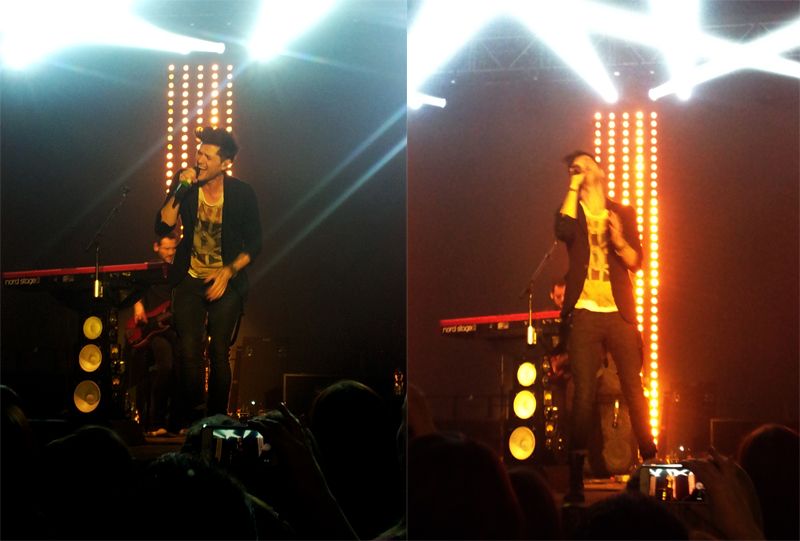 Oh these times are hard. They're making us crazy,

d

on't give up on me, baby!
Gut eingepackt und voller Vorfreude
machten meine Schwester und ich uns am Dienstagabend auf den Weg ins
Huxley's
. Vorband waren die Jungs von
The Original Rudeboys
, die eine richtig coole Formation aus Rock, Rap und einer

Ukulele

bilden! Die Boys seht ihr im Übrigen letzten Bild unten! Auf jeden Fall ließen sich
The Script
leider etwas warten, doch dann ging es looos! Gespielt wurde quer durch alle Alben, die Mischung war perfekt! Gerade schaue ich mir auf der Homepage die MVs an. Awww, ich möchte sie nochmal sehen! Es war einfach viel zu toll! Einfach großartig! Wirklich, es ist so toll, einmal einer seiner Lieblingsbands gesehen zu haben.
On Tuesday 22nd January 2013 my sister and me saw The Script live in Berlin! It was a fantastic concert: all our favourite songs were played, the guys performed so well and the audience was totally entertained. The supporter act was great too! The Original Rudeboys had a cool gig, the ukulele was the best part, hahaha! Awww, I wanna see the guys again, it was so amazing! It is such a wonderful feeling seeing one of your favourite bands live. It was totally worth it.