My favourite city: Seoul!
Tuesday, May 07, 2013
Seoul. Allein, wenn ich den Namen meiner Lieblingsstadt höre, geht mein Herz auf. Wobei, eigentlich schlägt mein Herz doppelt, nämlich für Berlin und Seoul. Jedoch möchte ich mich heute meiner

Heimat

zuwenden (welch Überraschung) und euch ein wenig mehr von ihr erzählen.
In this posting I want to tell you, why Seoul is
my
favourite city
(besides Berlin).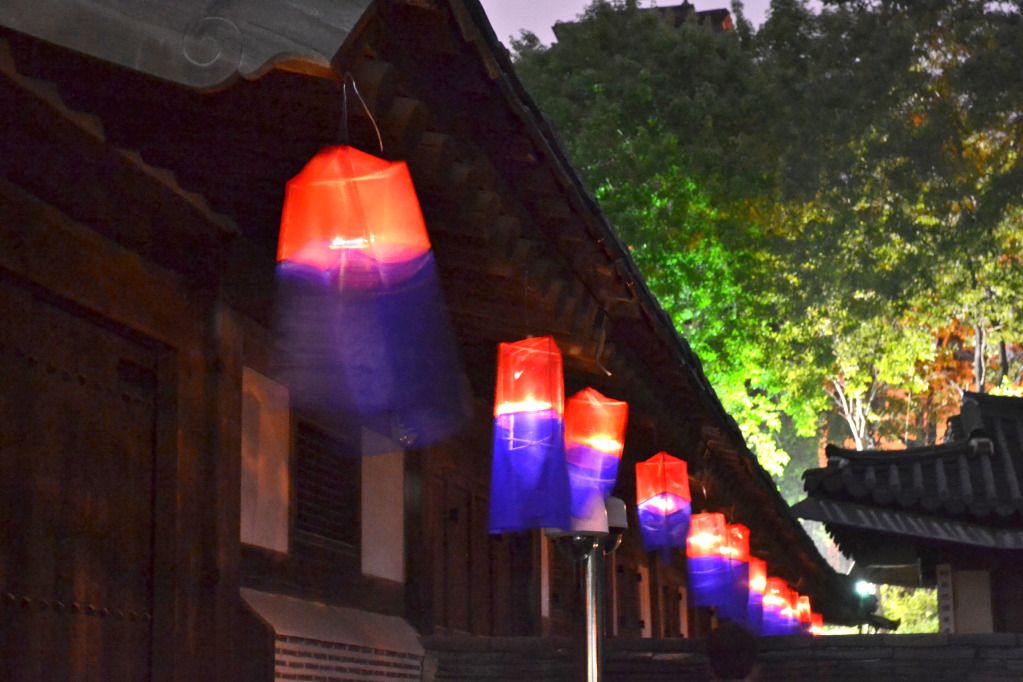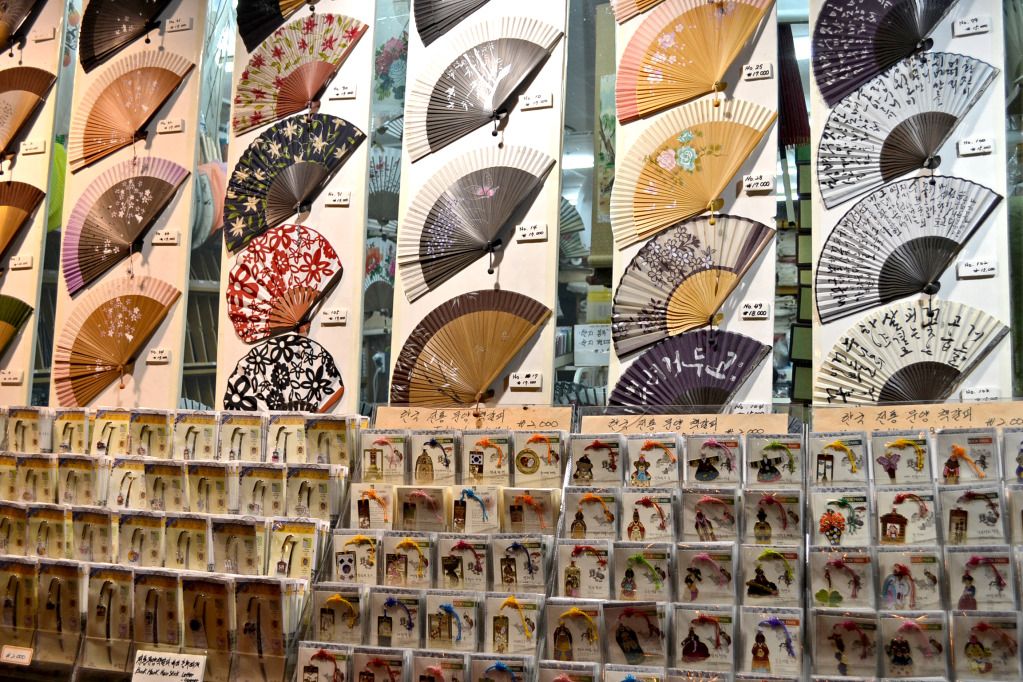 Kultur pur ist überall garantiert. Sei es auf Märkten wie Insadong oder Itaewon, Museen, oder in kleinen traditionell angelegten Dörfern, "
Hanoks" genannt. Aber auch unglaublich viele Konzerte, Festivals, Aufführungen, Shows, Acts usw. werden ganzjährig angeboten. Vor allem für K-Pop Fans ein wahres Paradies, wenn man seine Idols ganz nah sein kann.
Seoul is a cultural paradise. You can find museums, concerts, festivals, shows, acts etc. everywhere. Small "hannoks" are very popular especially for tourists and pretty to photograph. K-Pop fans would go crazy because sometimes you can meet your idols even on the street!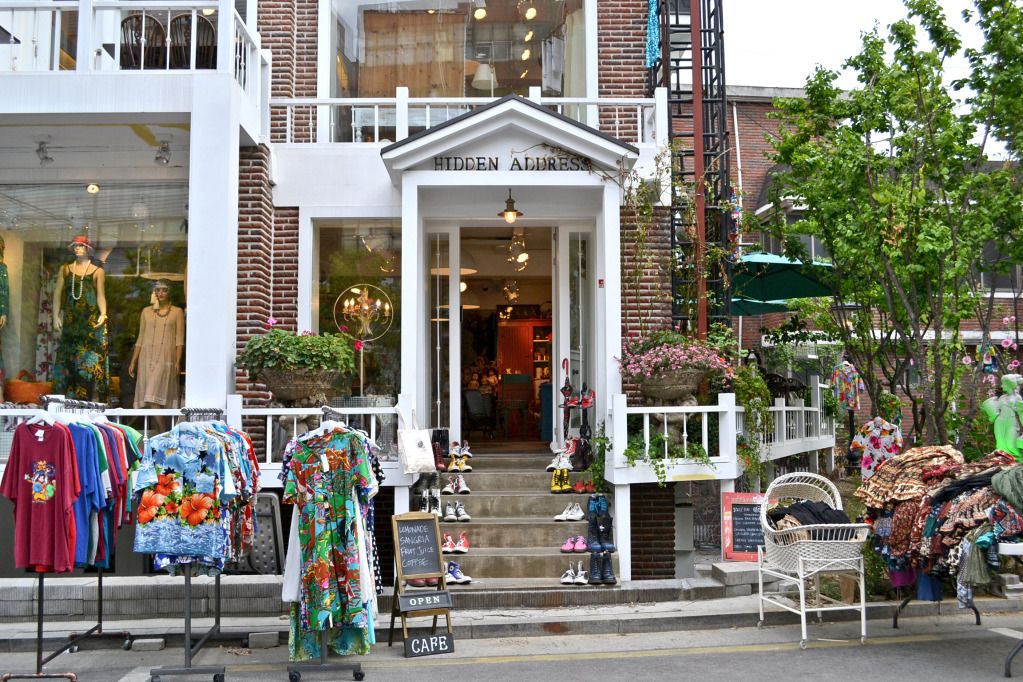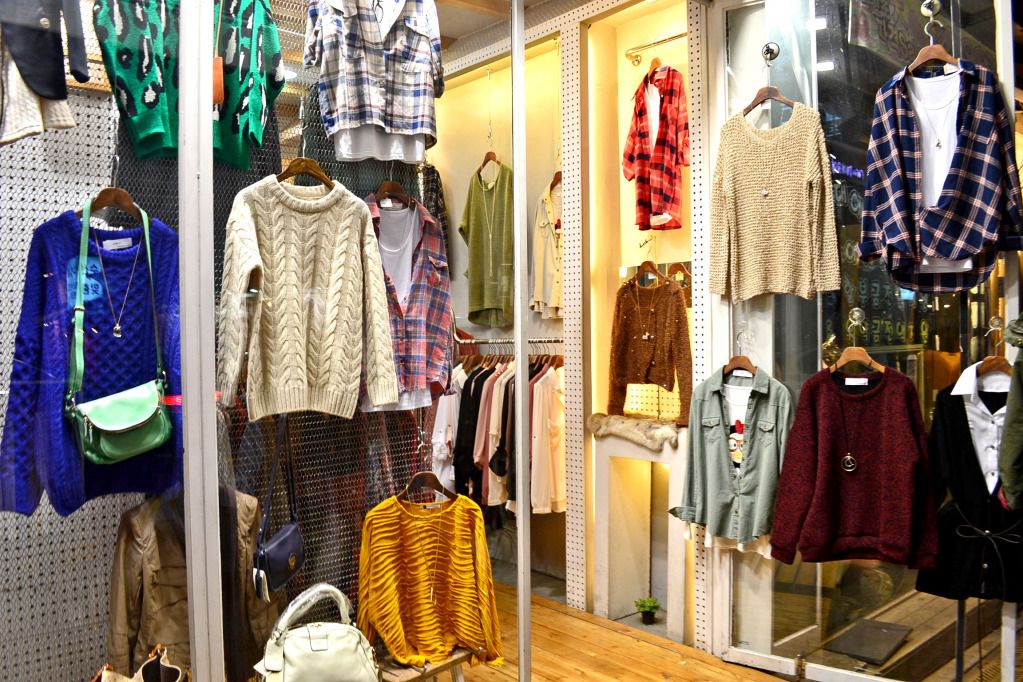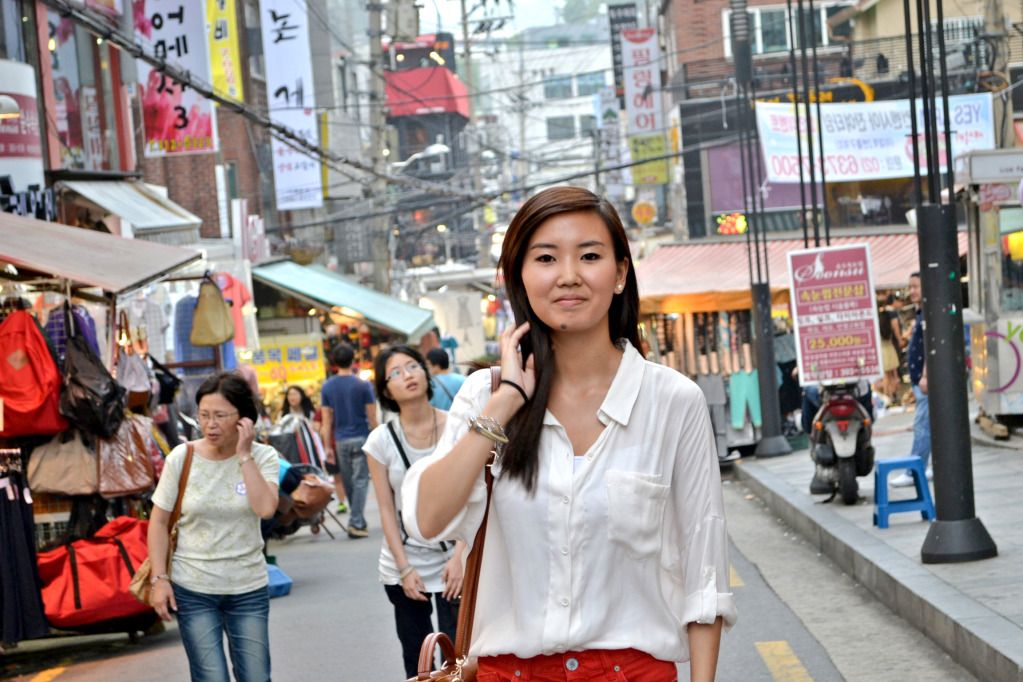 Wisst ihr, was man noch unglaublich gut in Seoul machen kann? Shoppen! Überall ploppen nahezu täglich neue Department Stores aus dem Boden, die Märkte verführen zu Schnäppchen und die kleinen, feinen Boutiquen bieten unglaublich viele Einzelstücke an. Allerdings sollte man sich dafür hüten, am Wochenende die Läden aufzusuchen. Außer man steht auf Gedrängel, ewig lange Warteschlangen sowohl an Umkleidekabinen, als auch an Kassen.

Do you know what you can do nearly everywhere at anytime? Yes of course: shopping! I love it to walk through the big malls and department stores, take a look at small boutiques or enjoying the full markets. But don't go shopping on the weekend - it will be your on death.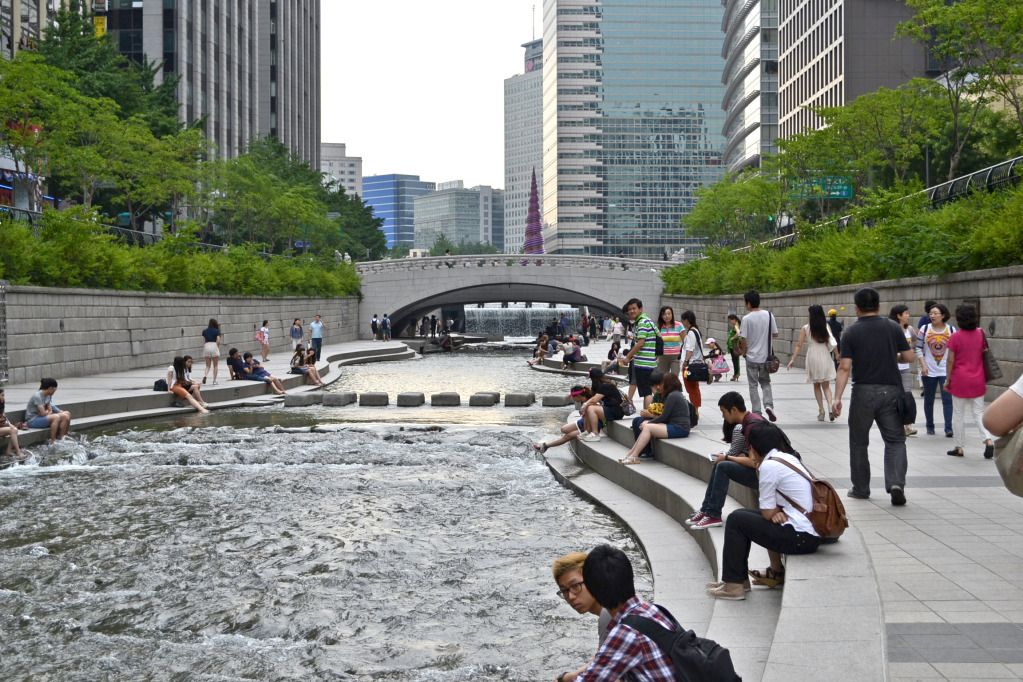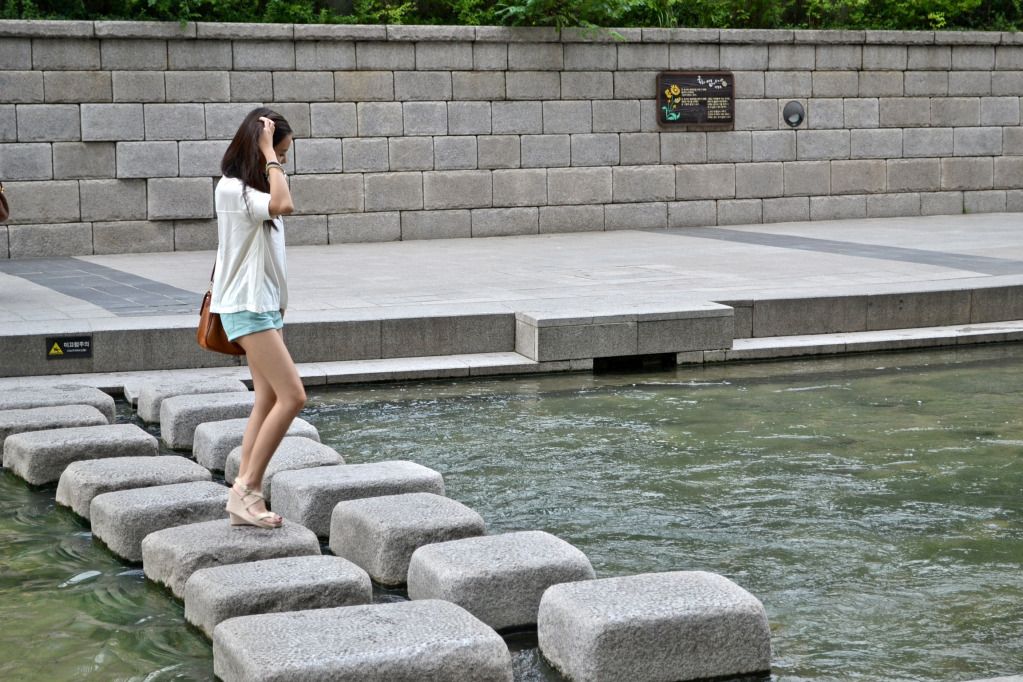 Mein absoluter Lieblingsplatz in Seoul ist Cheonggyecheon. Ein künstlich angelegter Fluss, welcher sowohl von Einwohnern, als auch von Touristen unglaublich gern besucht wird. Für mich ist es jedes Mal ein wunderschöner Platz für Fotos.
My personal favourite place in Seoul is Cheonggyecheon. I really like the atmosphere and the refreshment at the river. It is also a beautiful scenery for photographs.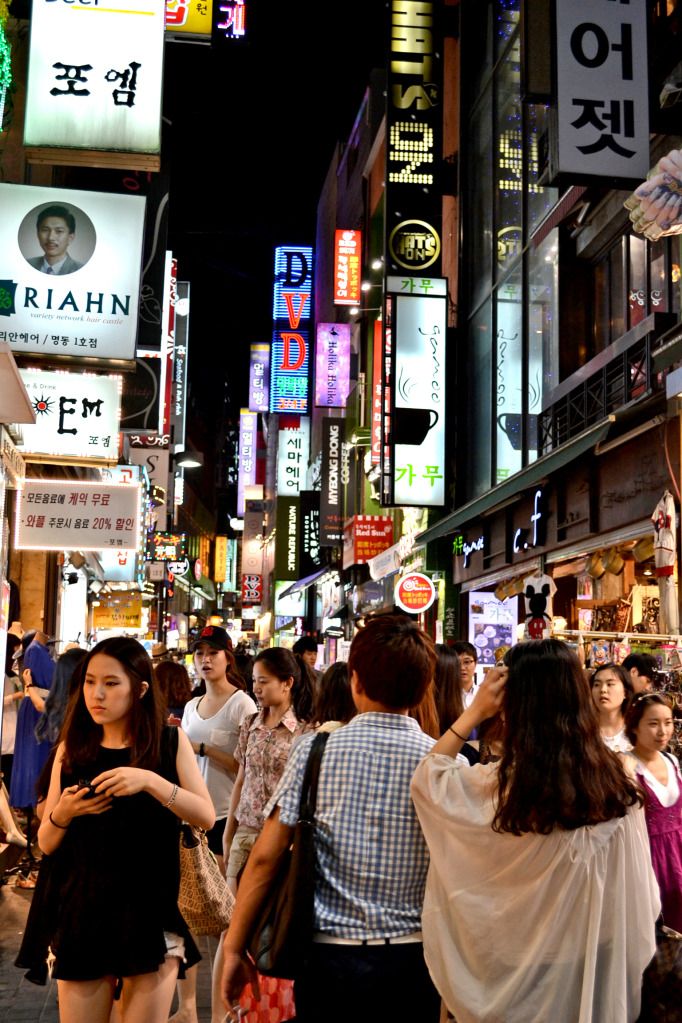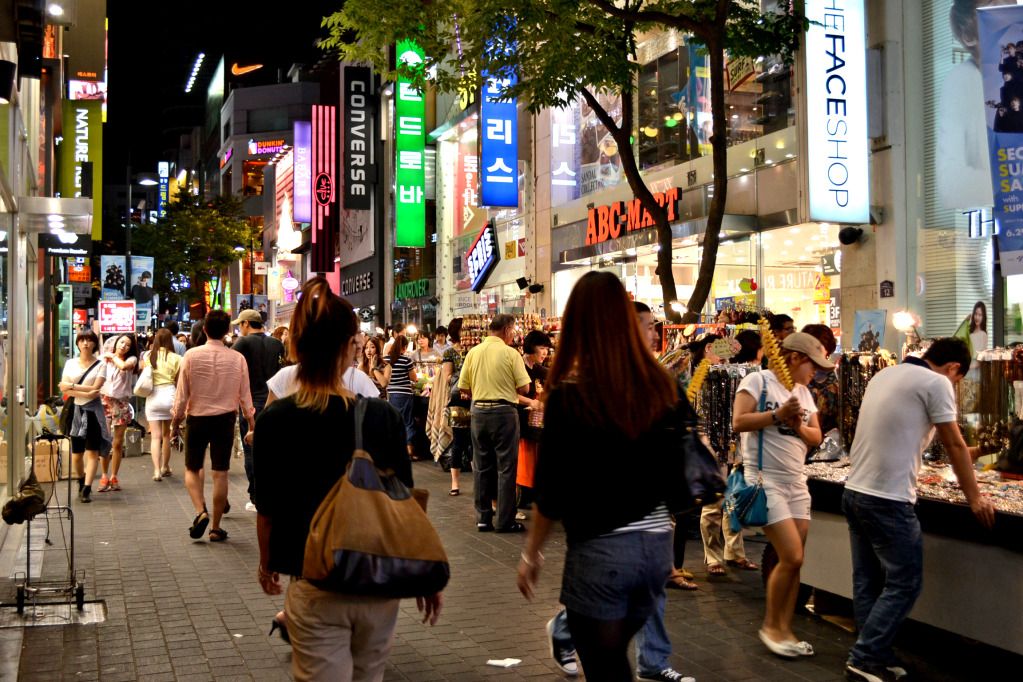 Markant sind natürlich die vielen Werbeschilder und die vielen blinkenden Lichter. Besonders nachts erlebt man diese Schönheit des Großstadtzirkus. Hier steht Seoul Tokyo in nichts nach.

At night you can see all the colorful billboards in the city. All together, they are highly visible nearly everywhere and very pretty to look at.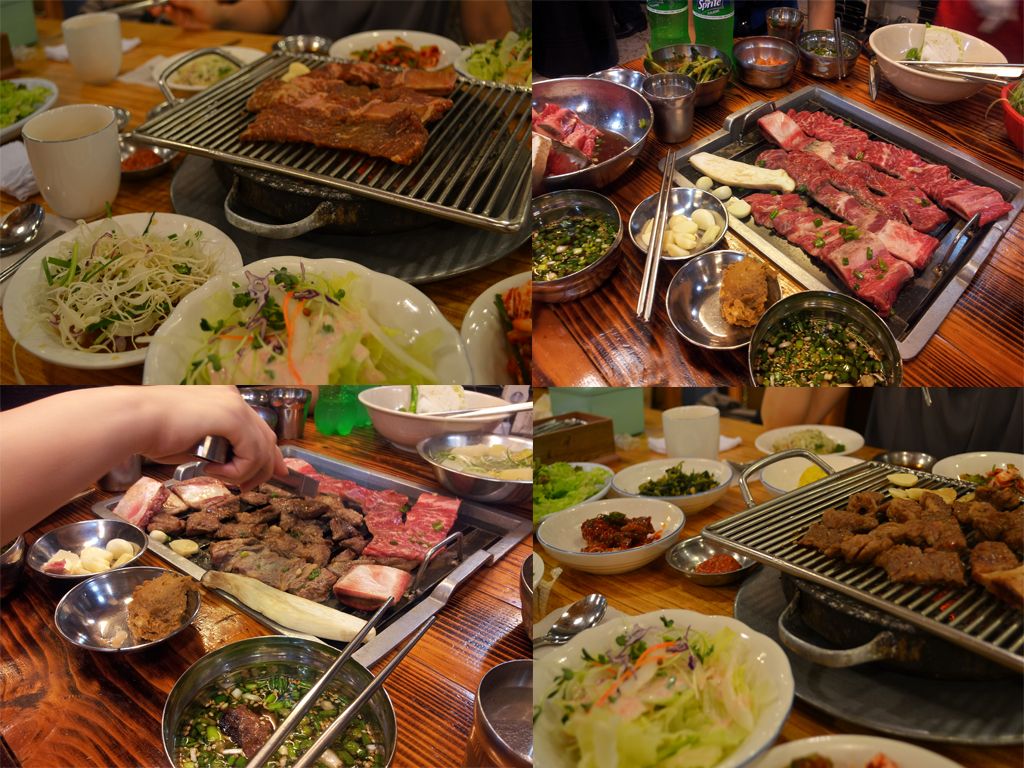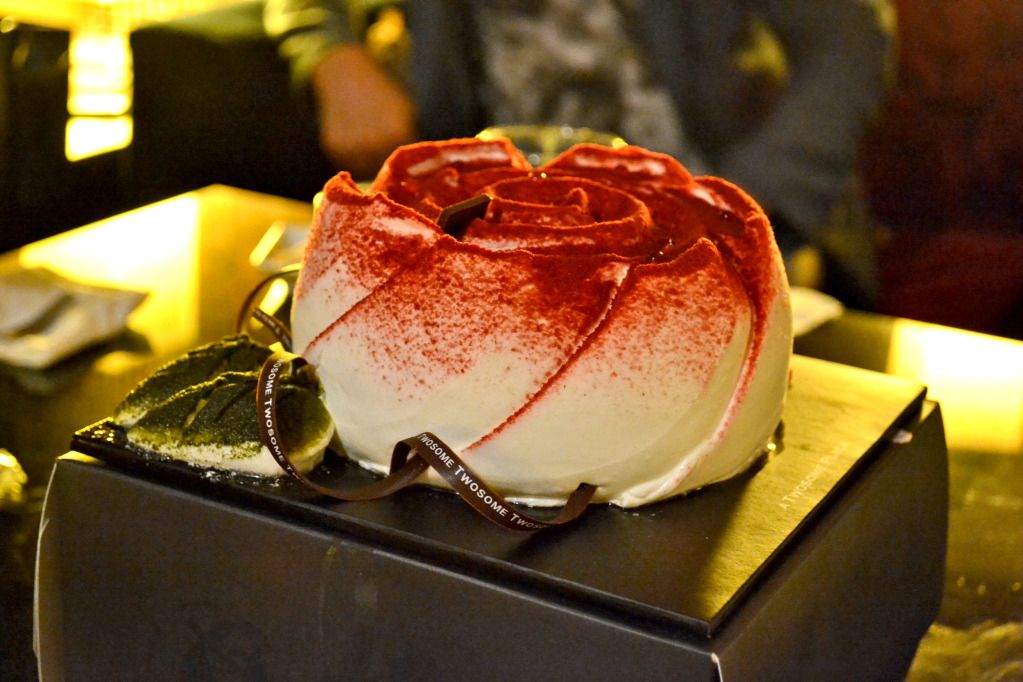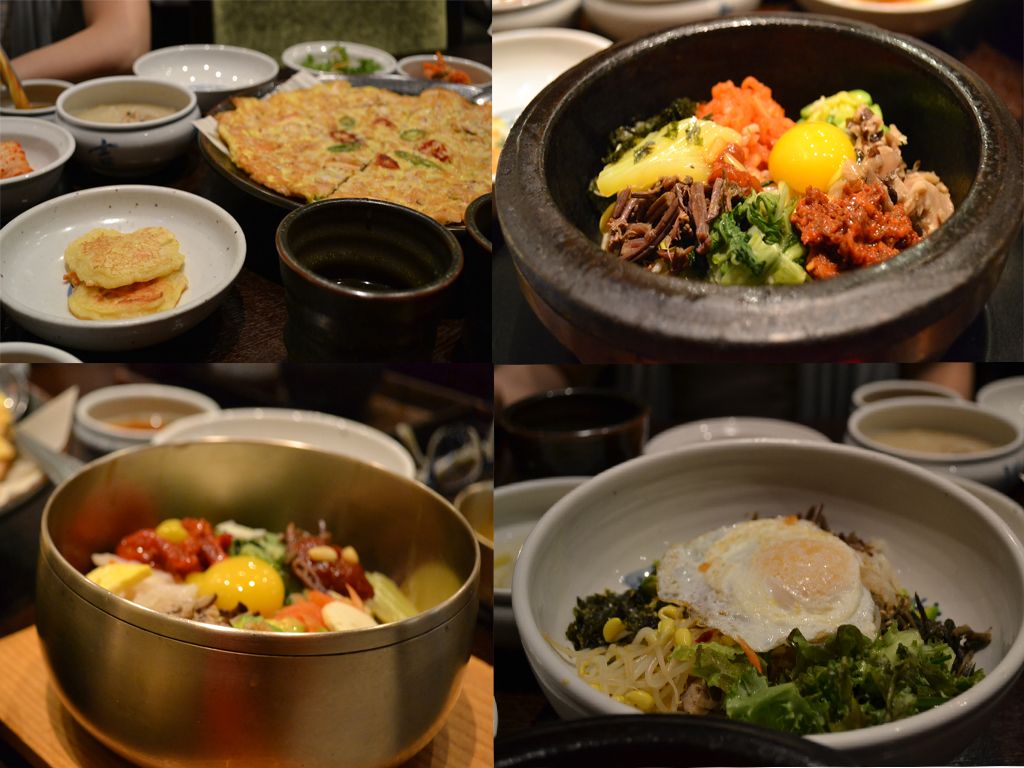 Das allerbeste an Seoul ist natürlich eins: das Essen! An jeder Ecke findet man irgendwo ein gutes und günstiges Restaurant. Bäckereien fungieren gleichzeitig als Konditoreien, in welchen man die kreativsten und schönsten Torten kaufen kann. Internationale Küche ist ebenfalls überall vertreten und die traditionelle koreanische Küche entführt auf kulinarische Reisen.

Last but not least: the food! You really can eat everywhere very delicious meals. Korean cuisine or International food; in Seoul traditions and modernities are collaborating very well!
Ich könnte jetzt noch 3834759 weitere Dinge aufzählen, warum Seoul mein Herz höher schlagen lässt, doch dies würde eindeutig den Rahmen sprengen. Wenn ihr weitere Fragen habt, stehe ich euch gern dafür offen. Ansonsten lohnt sich eine Reise nach Korea allemal.
I cannot tell you, how much I adore and miss this city. But if you have more questions about Seoul, fell free to ask me!
Gestern hat Sabrina über ihre Lieblingsstadt berichtet und morgen geht es bei Lia weiter!